We are accepting new patients and offering in-office visits, as well as phone and video conferencing. There is no better time than now to improve your health and supercharge your immune system with the healing power of hormones!
Specialized Hormone Therapy In Salt Lake City, Utah
Are you tired of feeling bad? Sick of your doctors telling you "nothing is wrong"? Consult Utah's leading hormone specialists and start feeling like yourself again!
Women and men go through significant hormone changes as they age. Hormone levels begin to drop naturally around the age of 22, however outside factors such as medication, lifestyle, diet, pollution, toxins, and xenoestrogens can all cause them to fluctuate.
Imbalanced levels leave many patients feeling tired, irritable, or depressed. Sufferers often complain of injury, poor health, and a diminished quality of life as well as issues such as weight gain, hot flashes, chronic fatigue syndrome, and fibromyalgia.
When you talk, we listen. At Genesys Medical Institute we focus on the symptoms by listening to your concerns so we can design and prescribe an individualized hormone treatment that will balance your hormones and restore your health and vitality.
We currently treat men and women from 16 to 92 years of age.
Are you suffering? Common symptoms of imbalances include:
Chronic fatigue syndrome
Hormonal weight gain
Fibromyalgia
Thyroid problems
Mood swings (PMS)
Depression
Constipation and bloating
Incontinence
Hot flashes
Low libido
Infertility
Forgetfulness
Low testosterone
Real People – Real Results*
Watch these inspiring videos, in which some of our patients share how their lives have been transformed by taking bioidentical hormones. These are just some of 100's of patients who we have helped to regain their health and vitality through our treatments.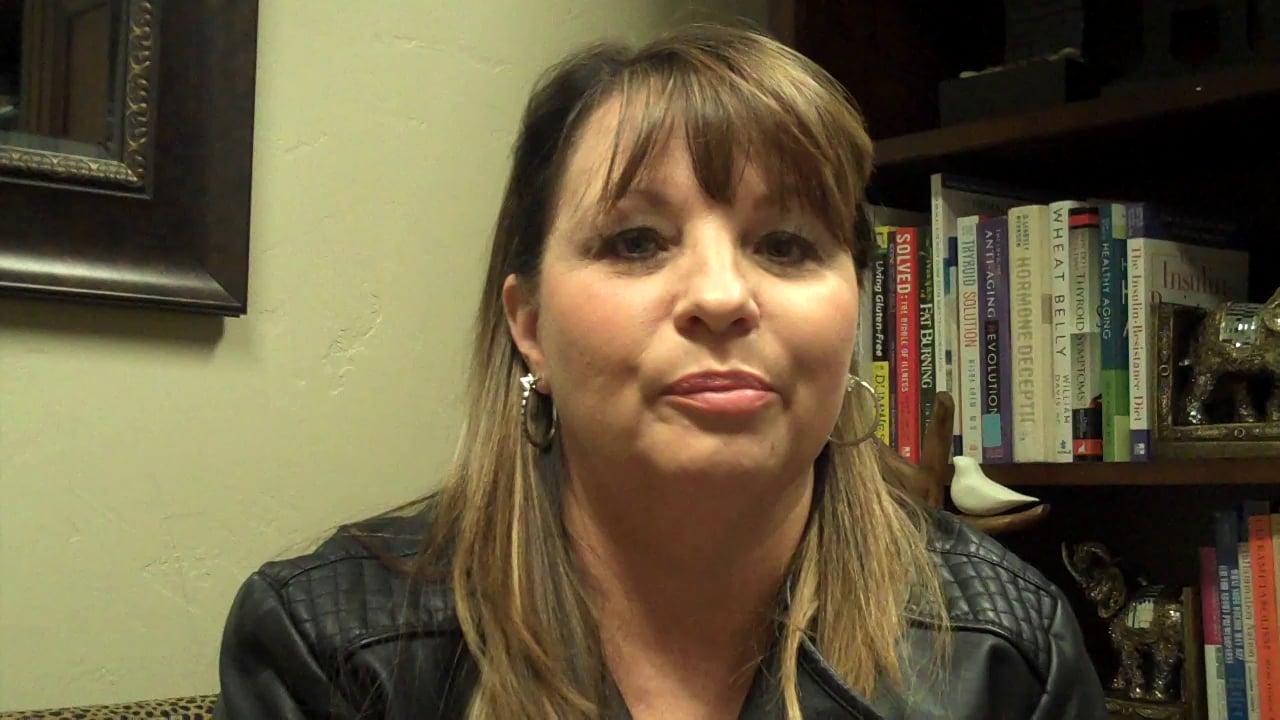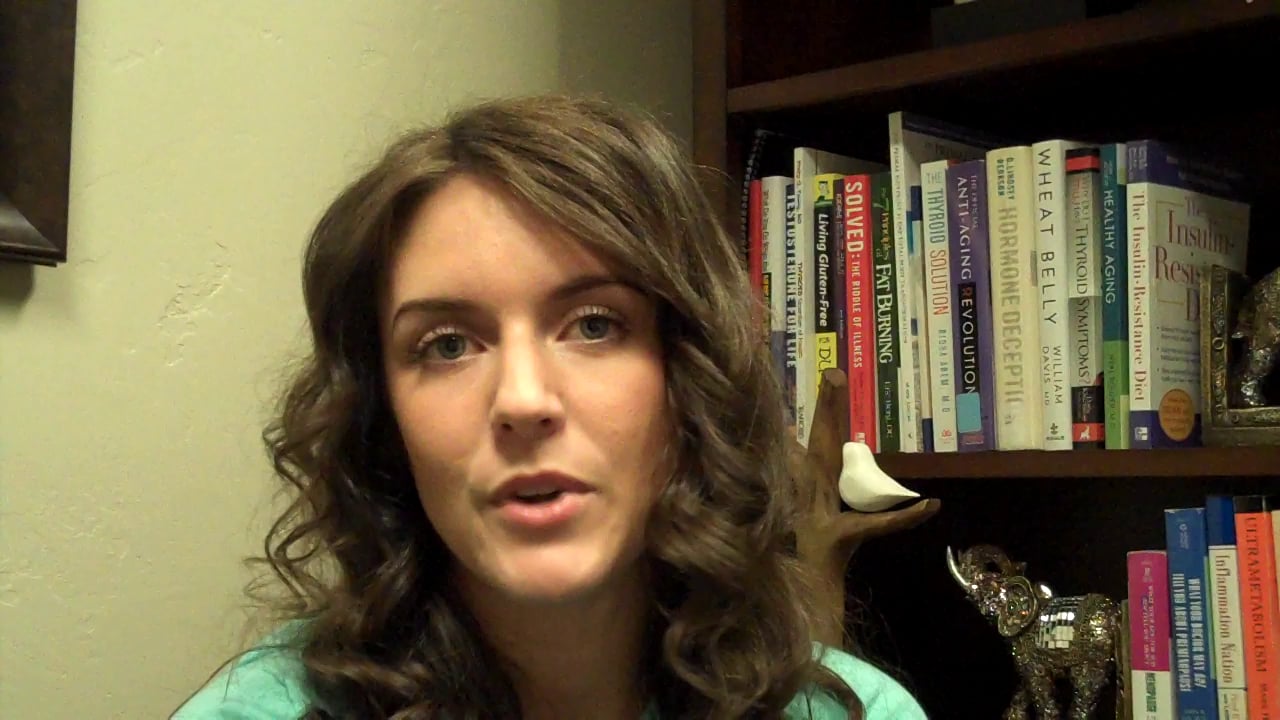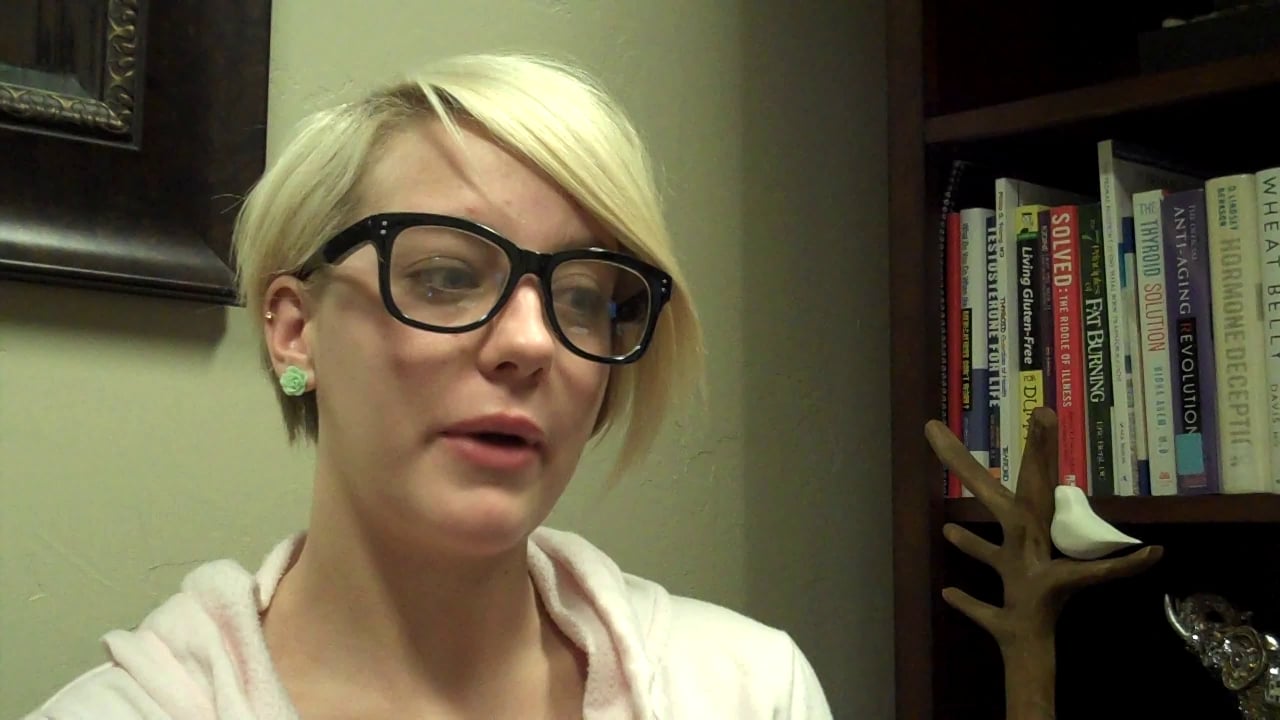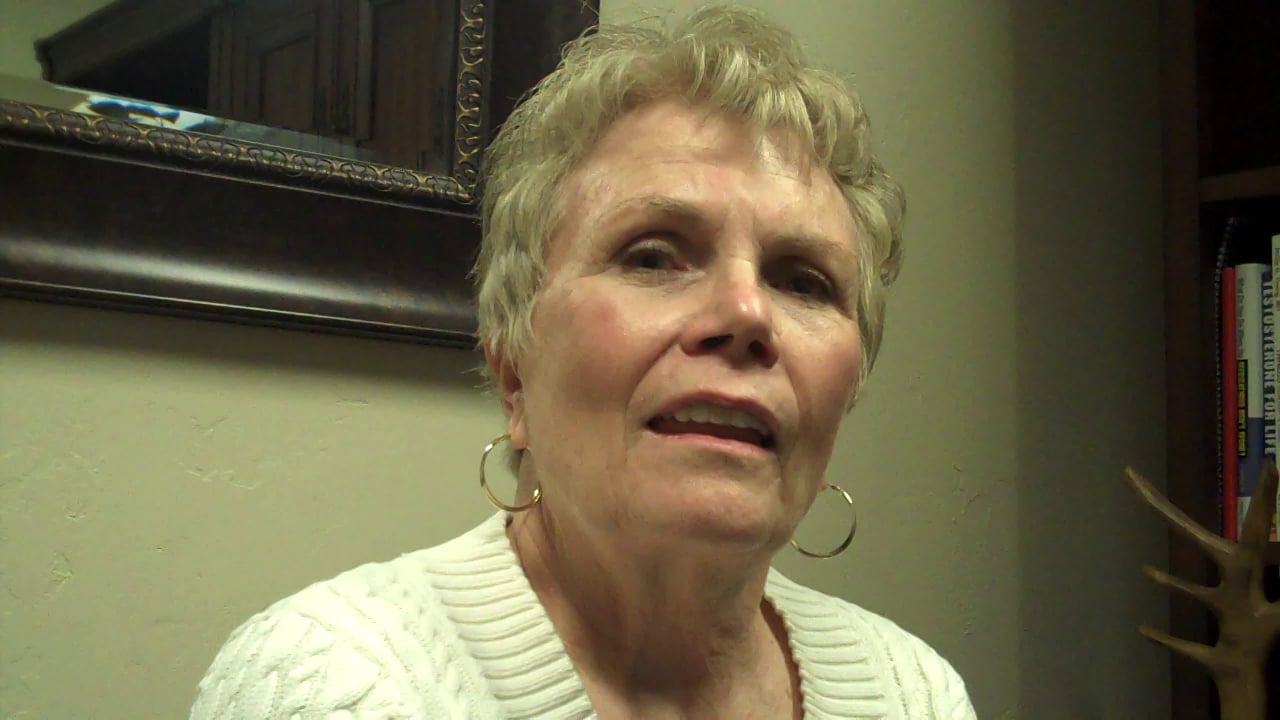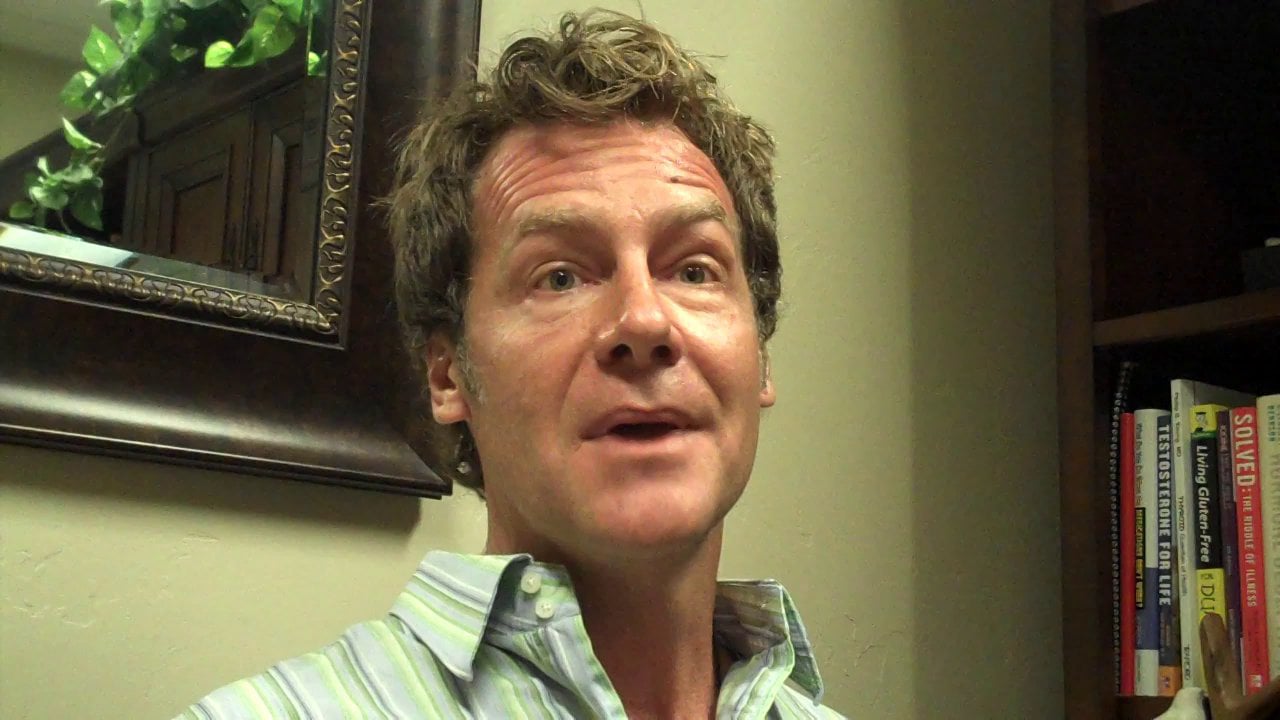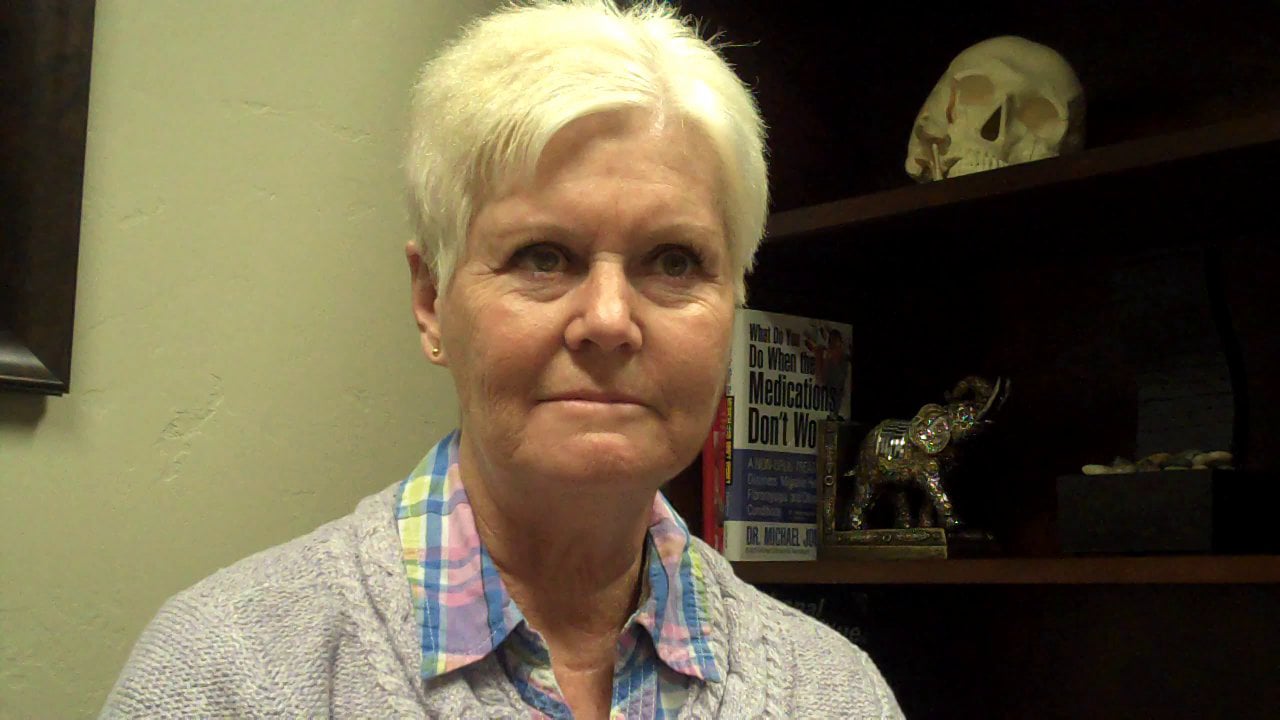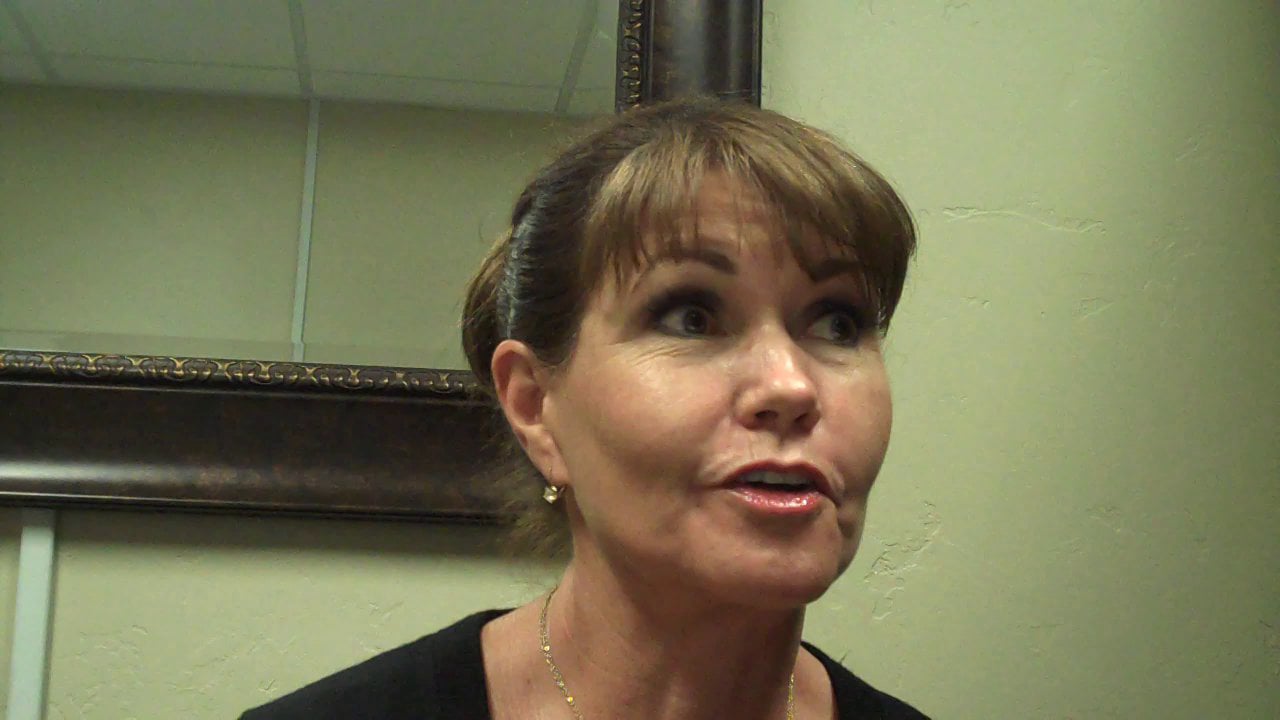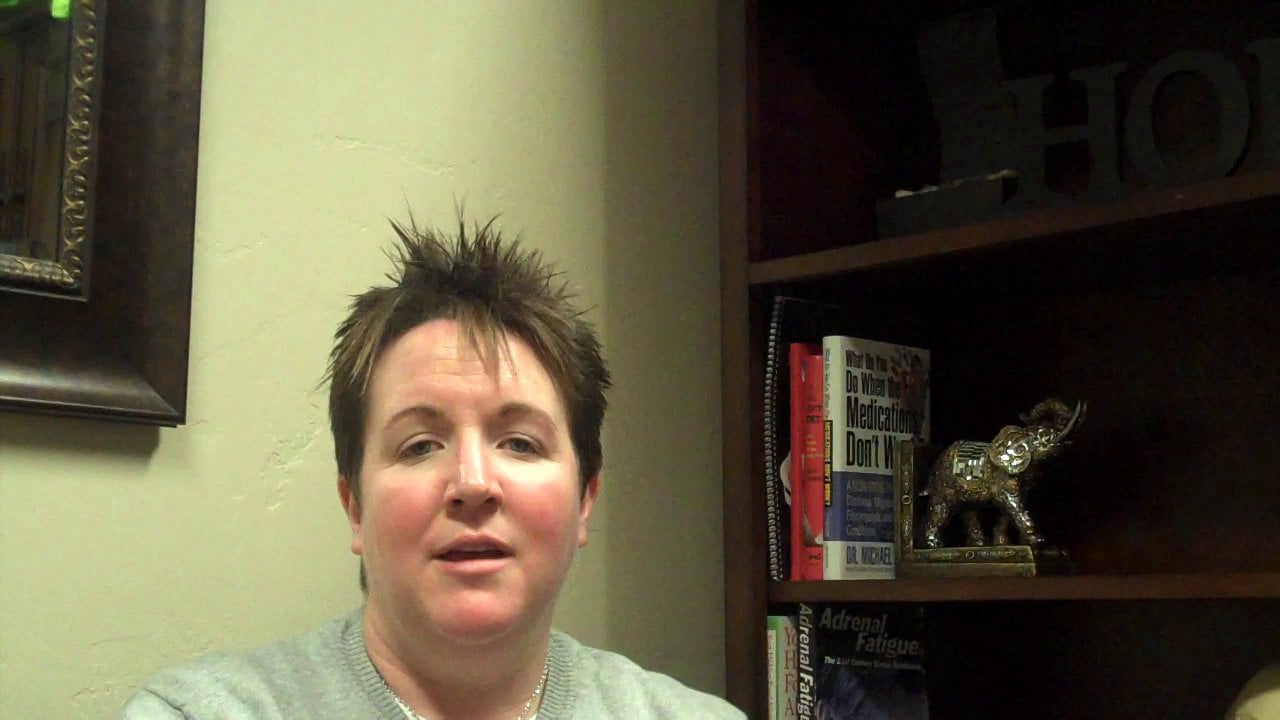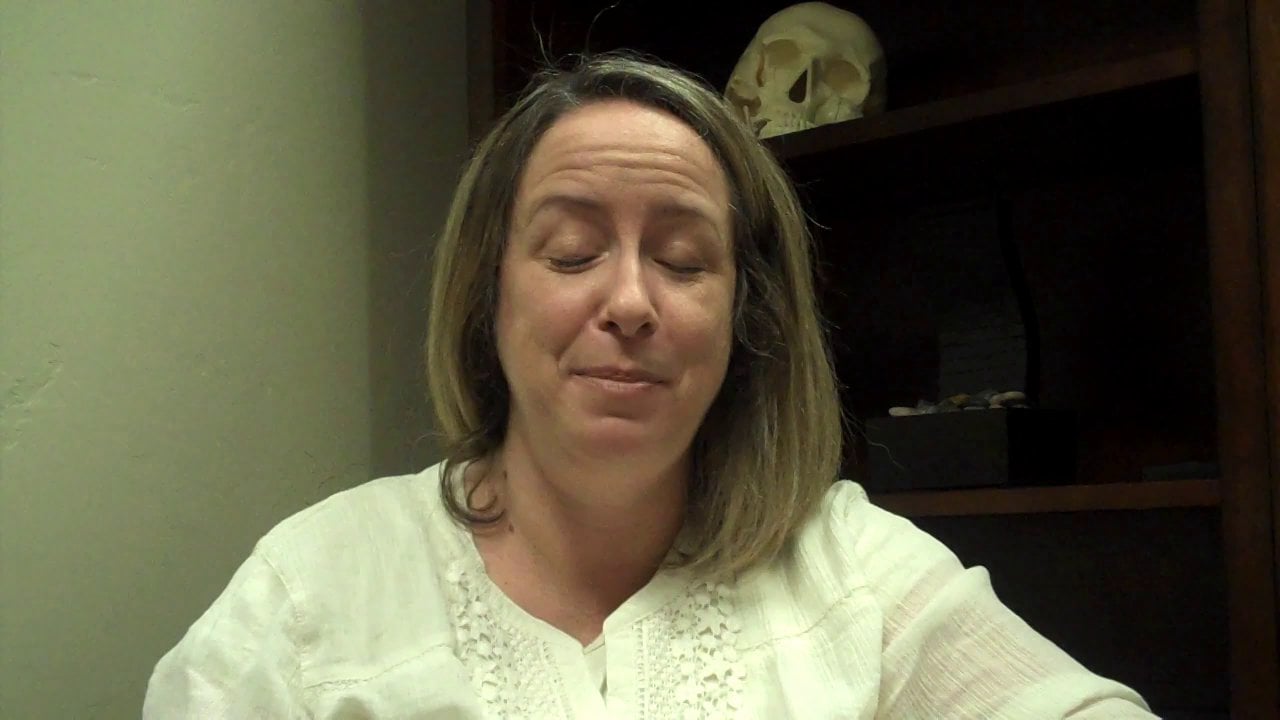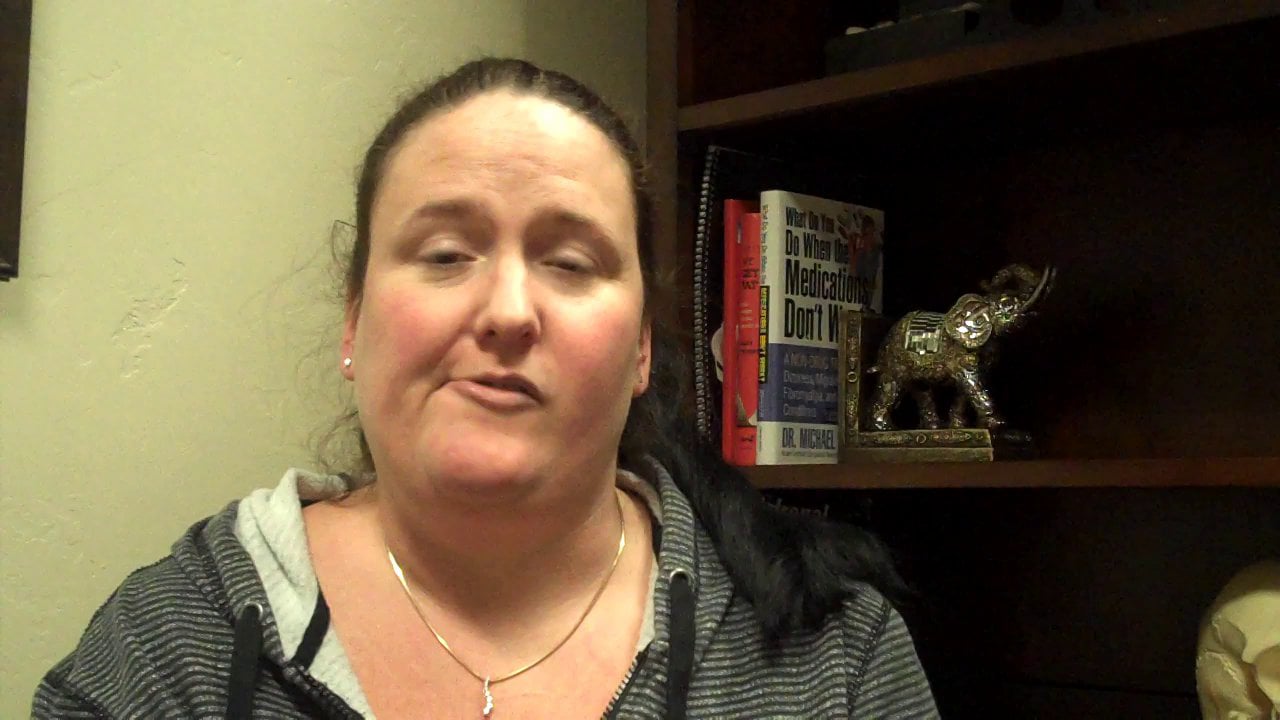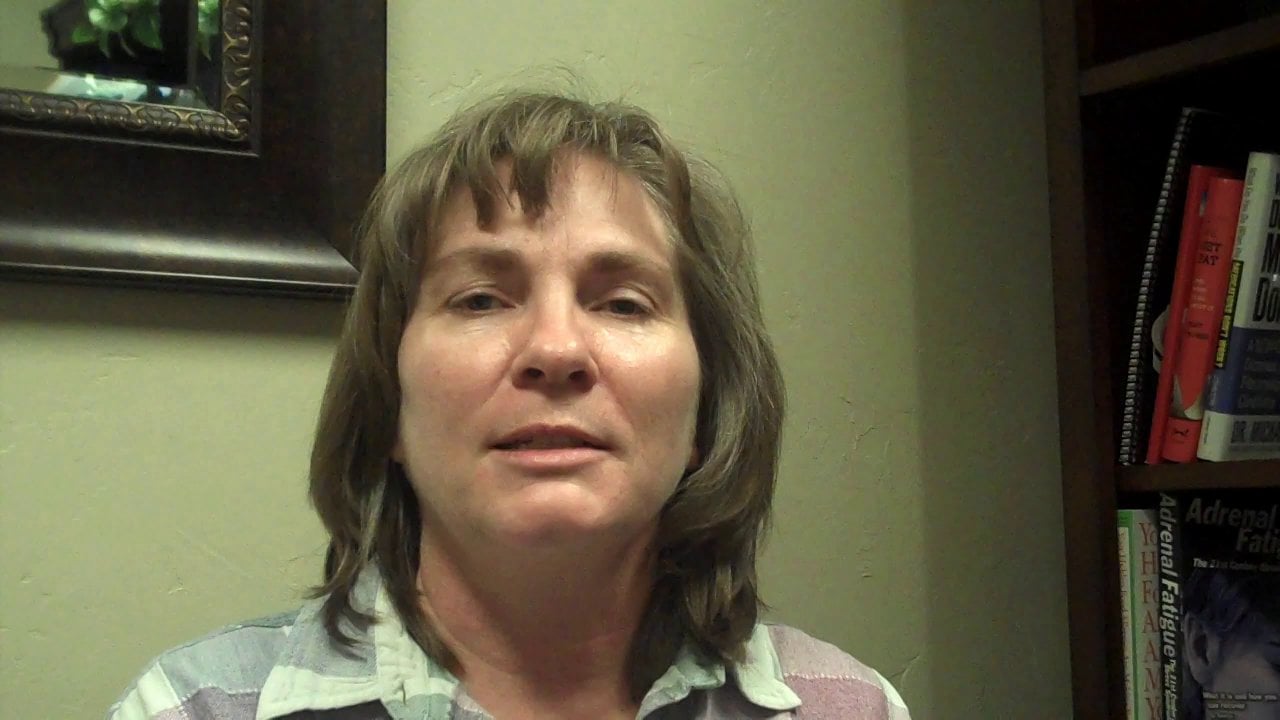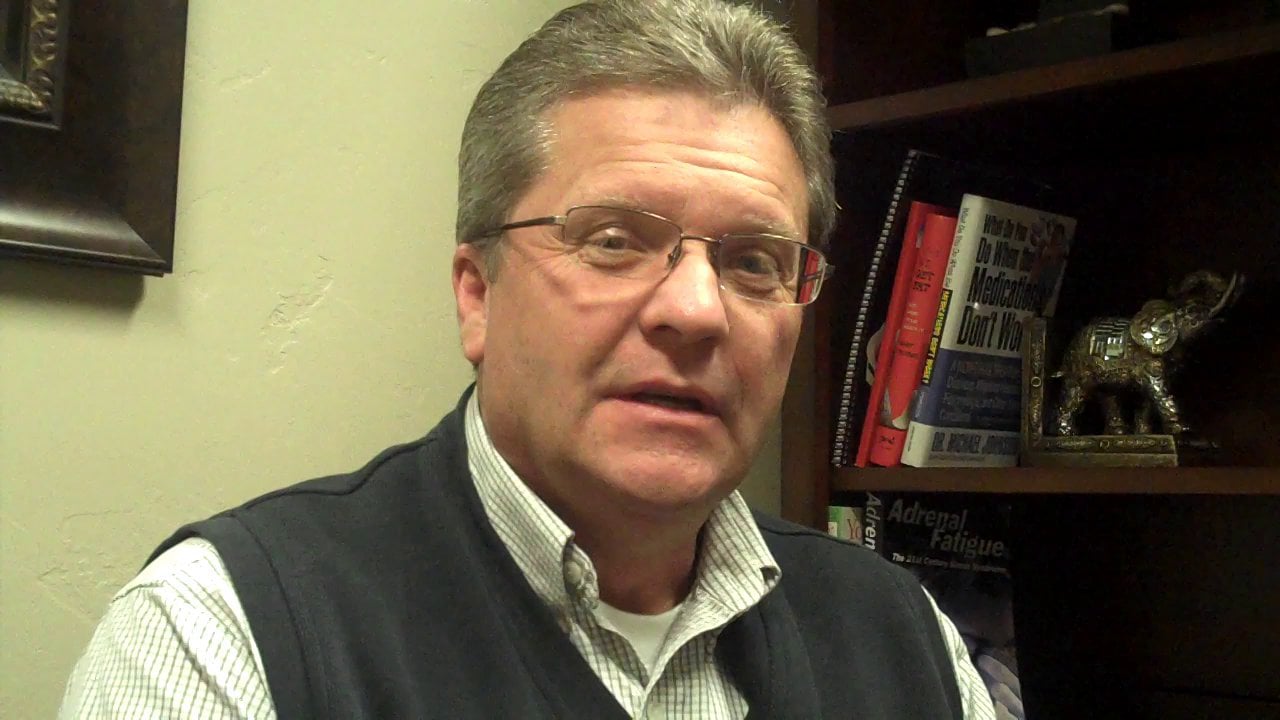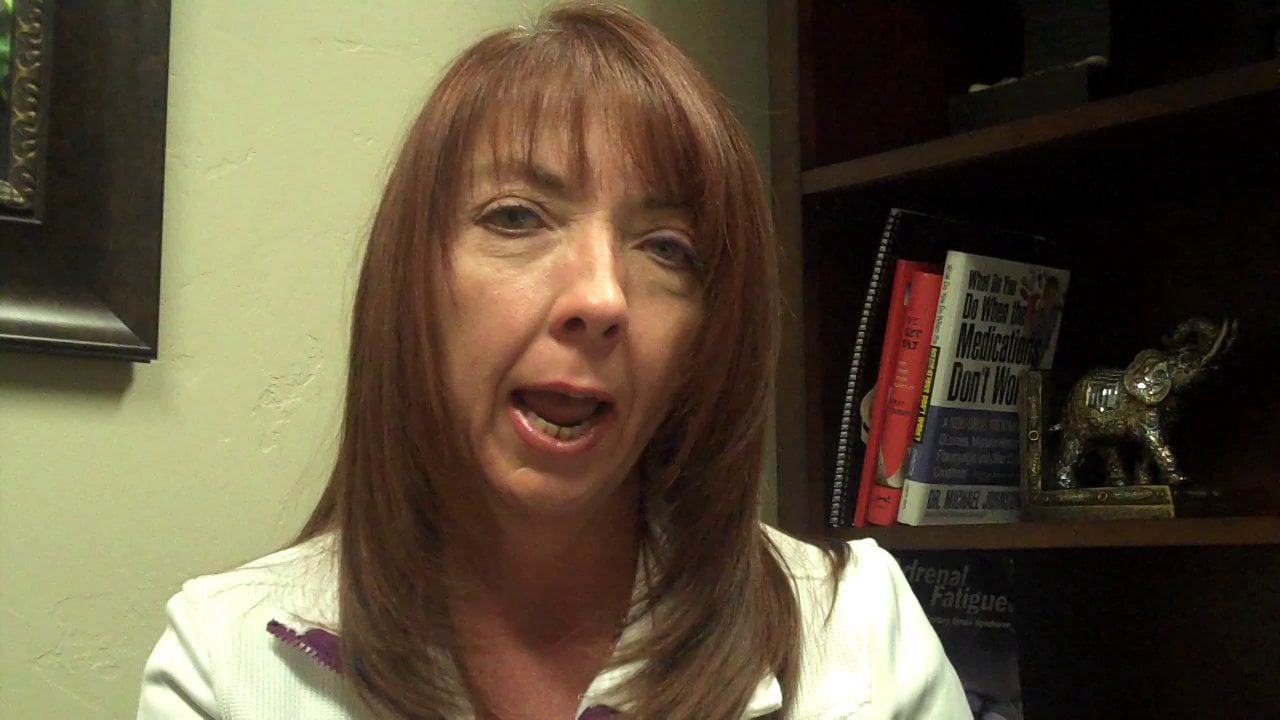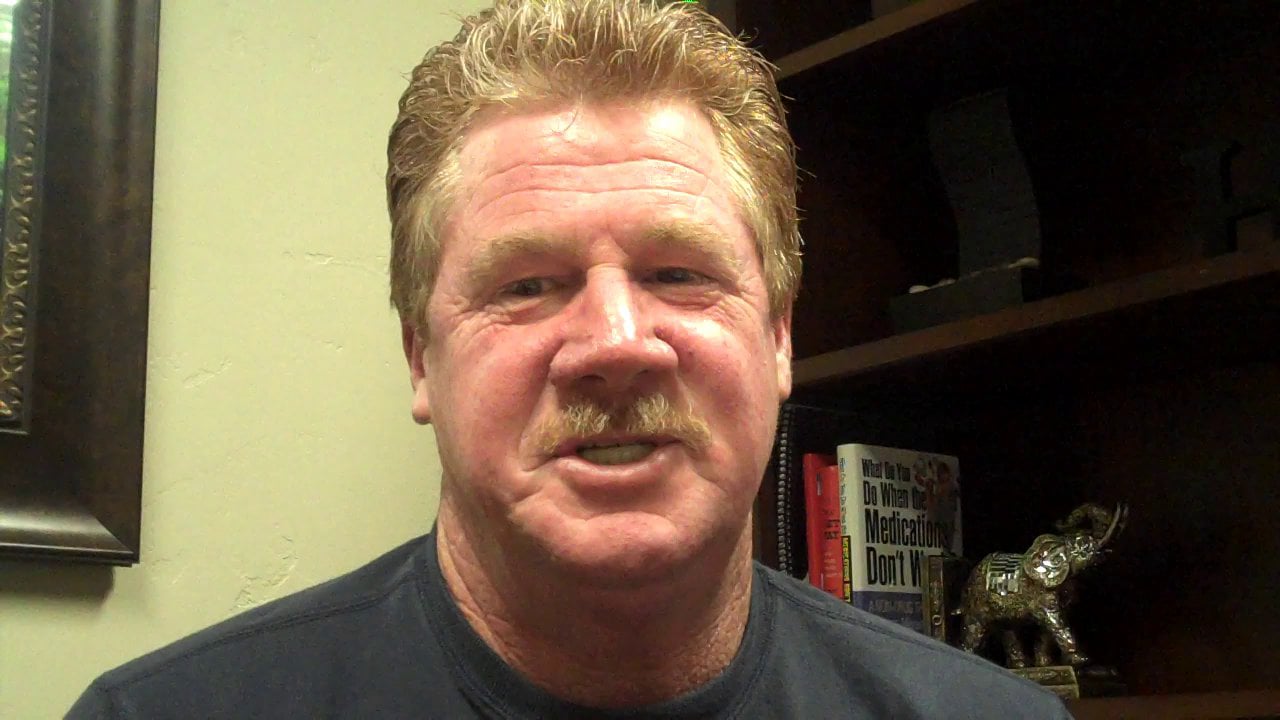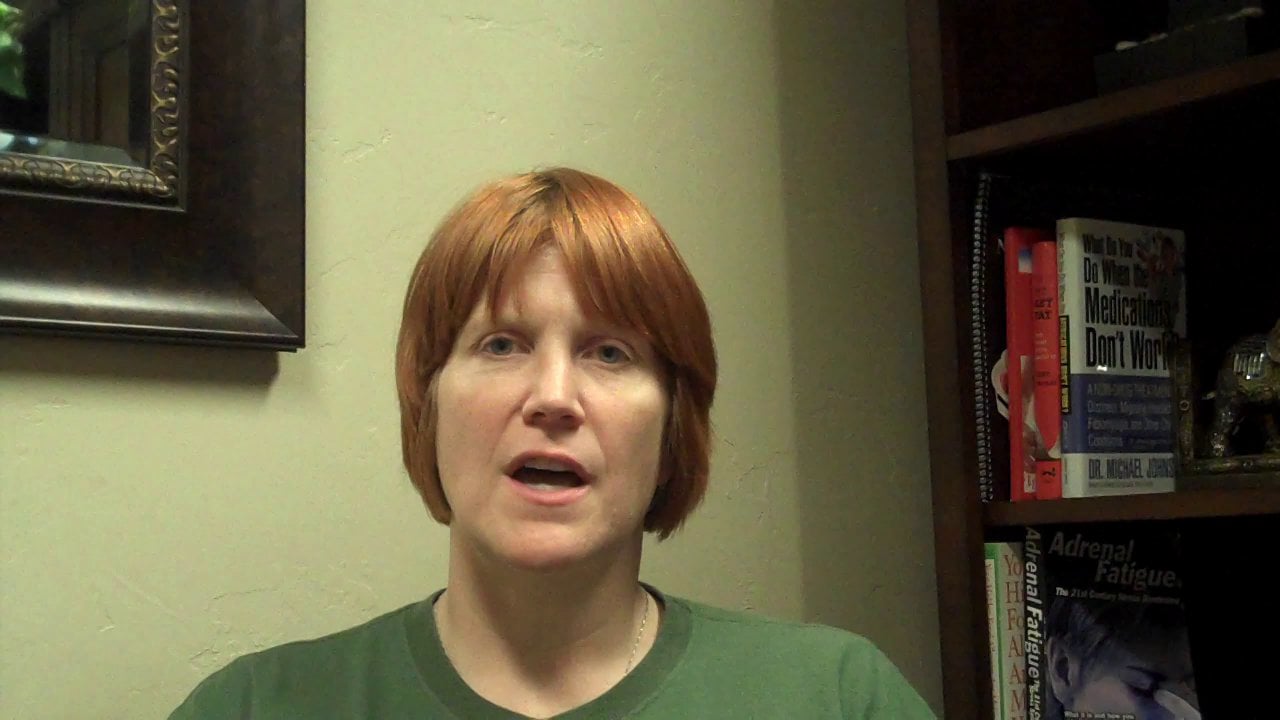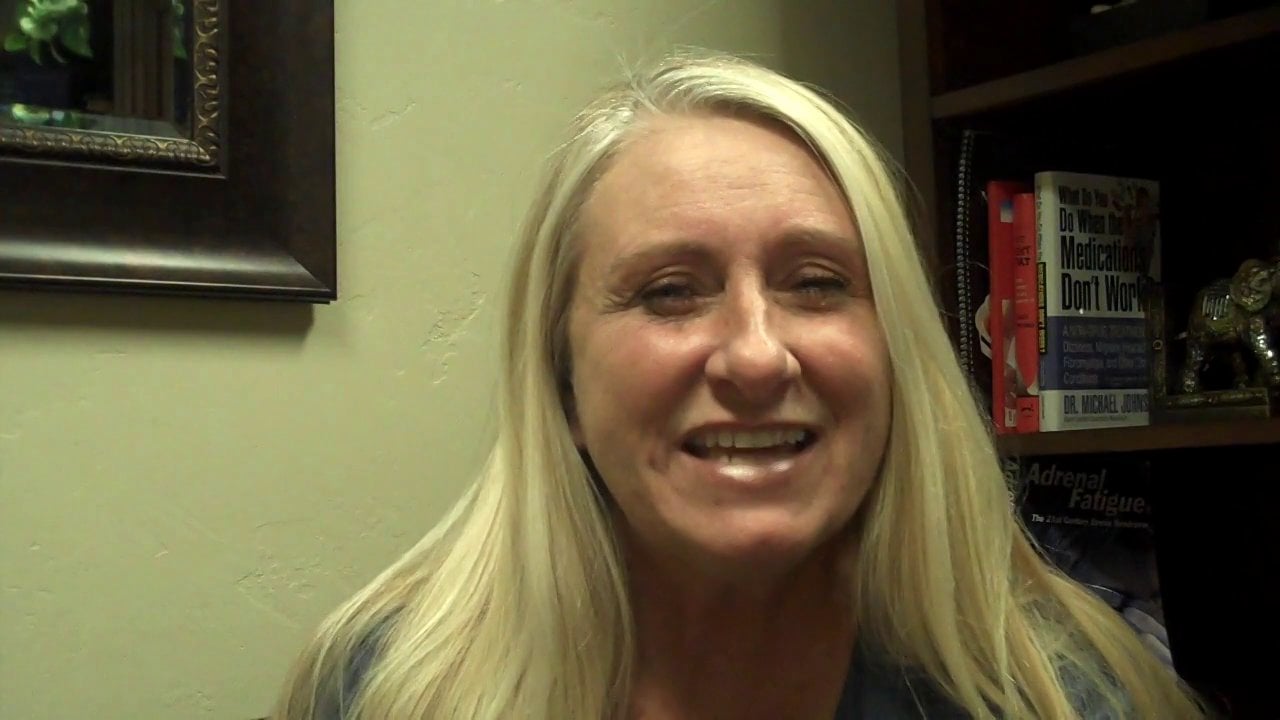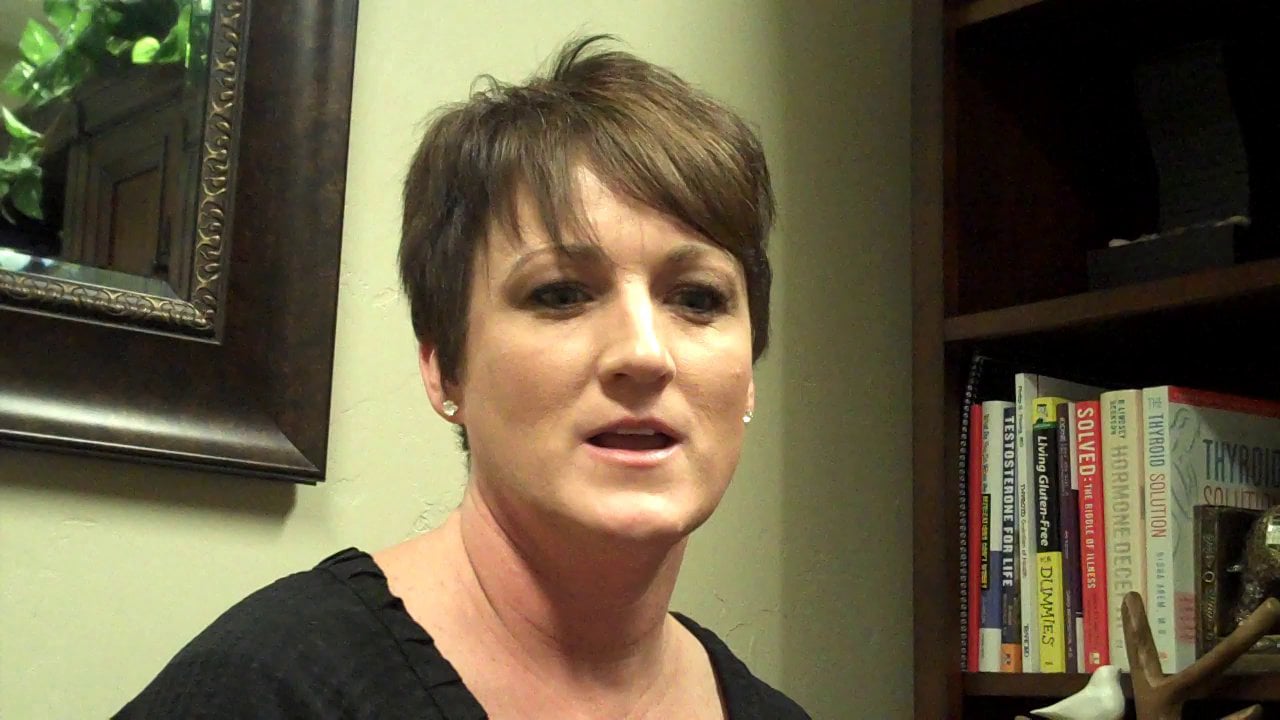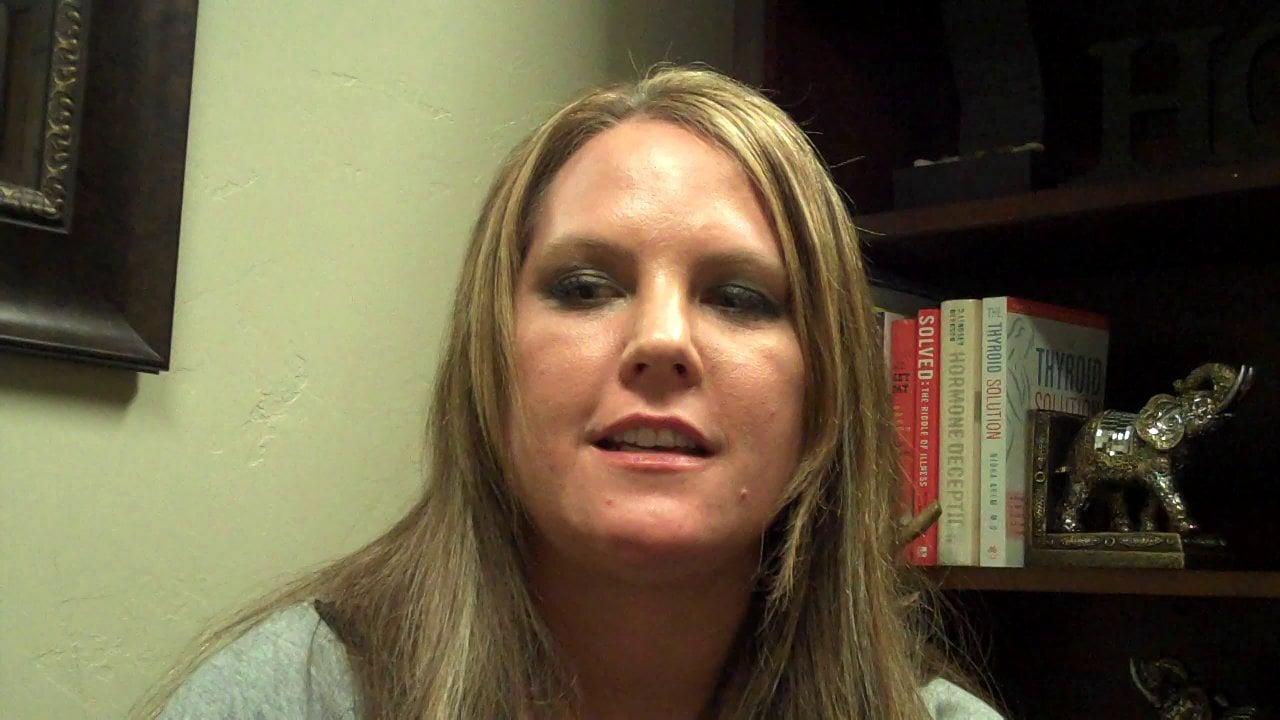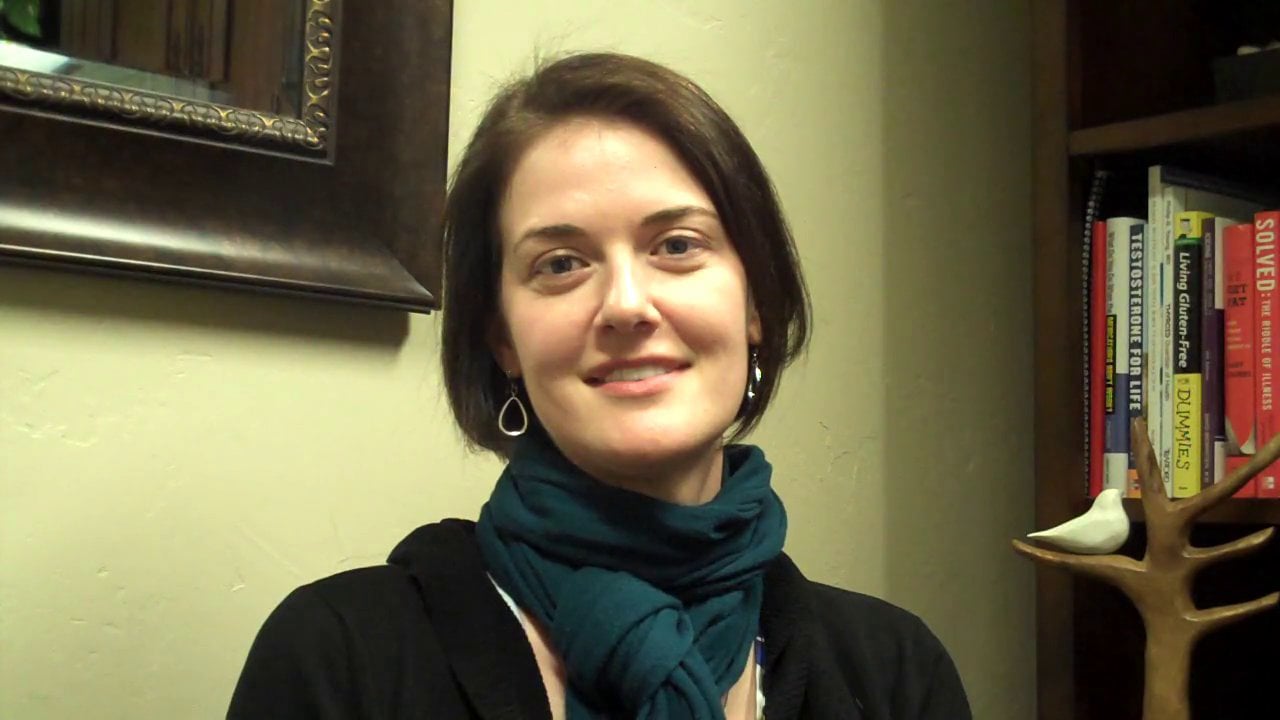 Carolyn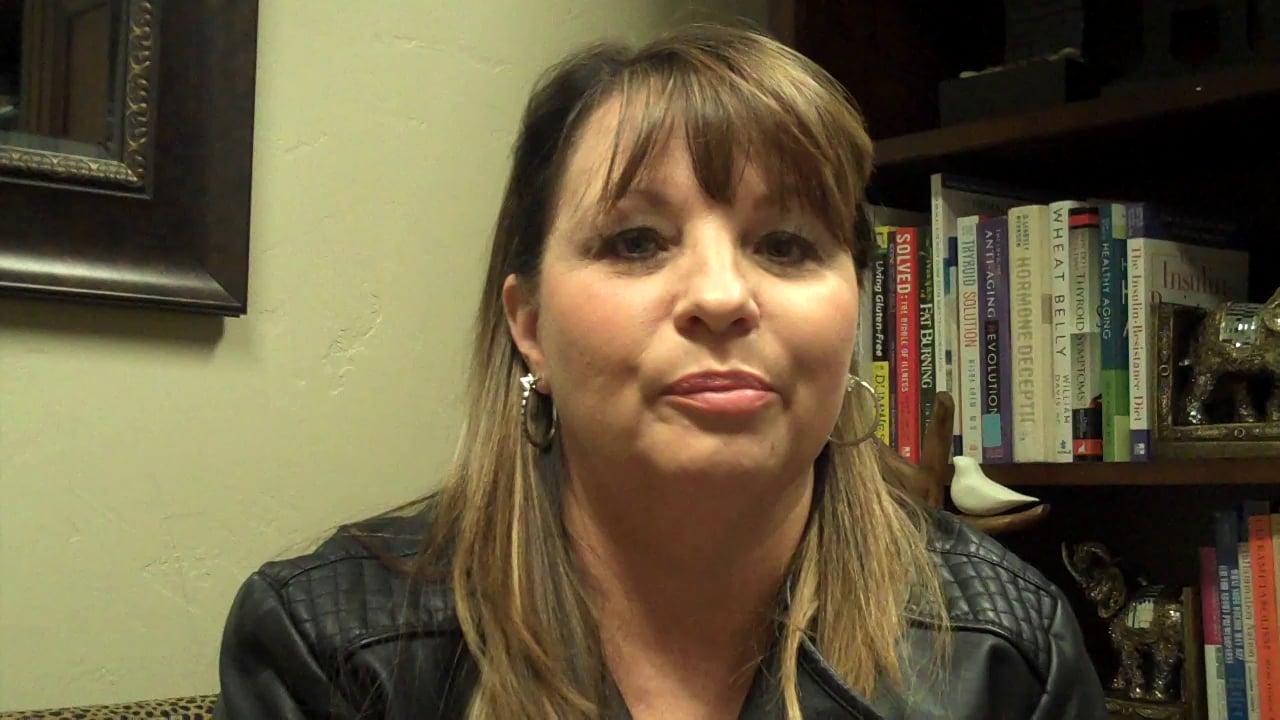 Ali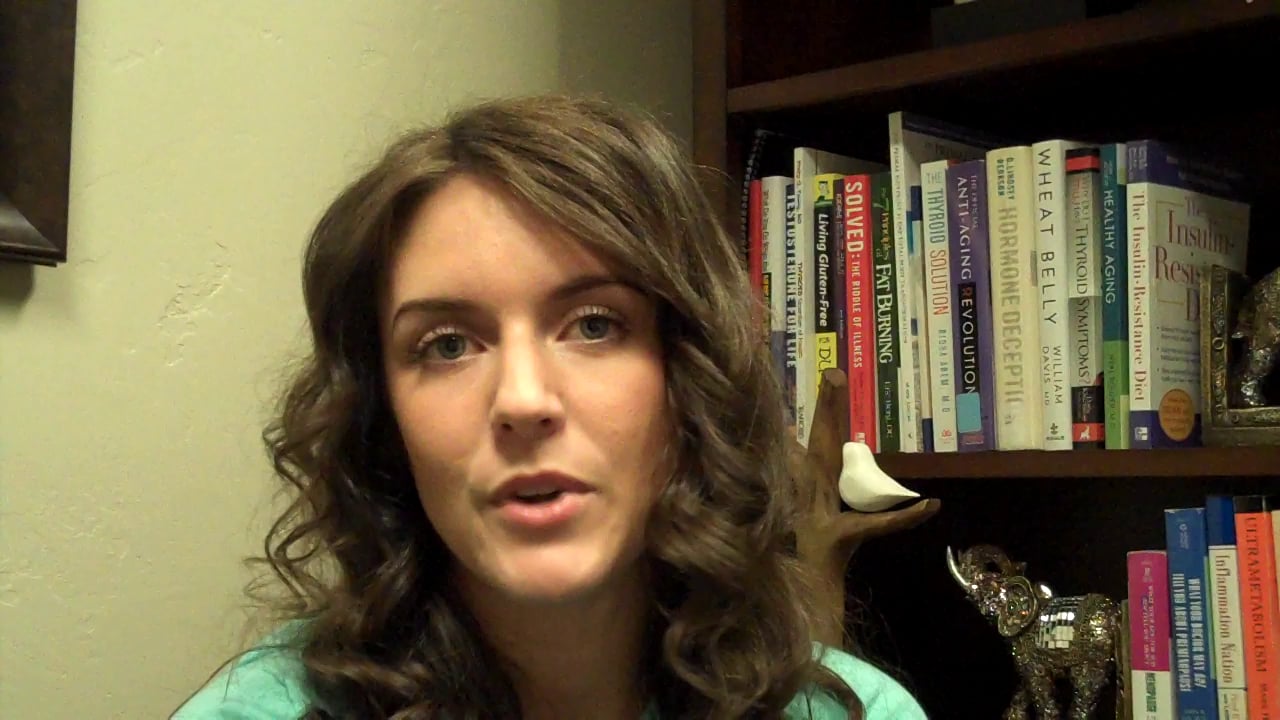 Nicole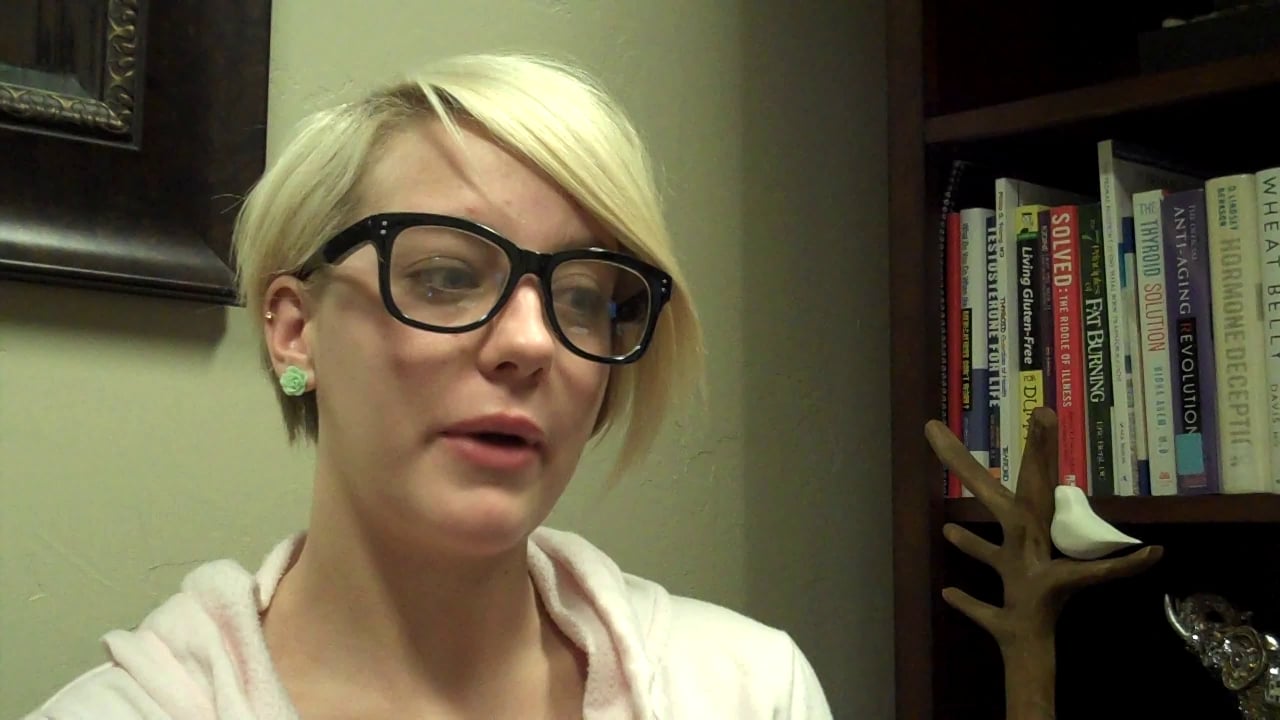 Maureen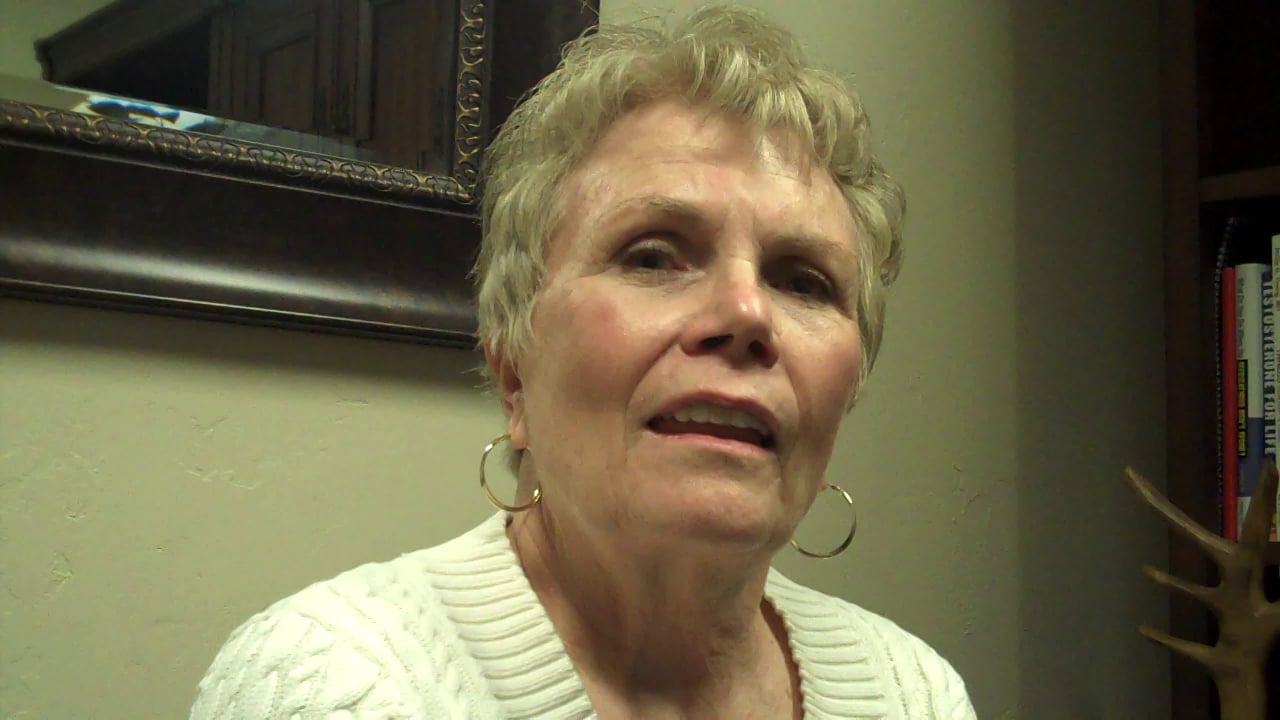 Jim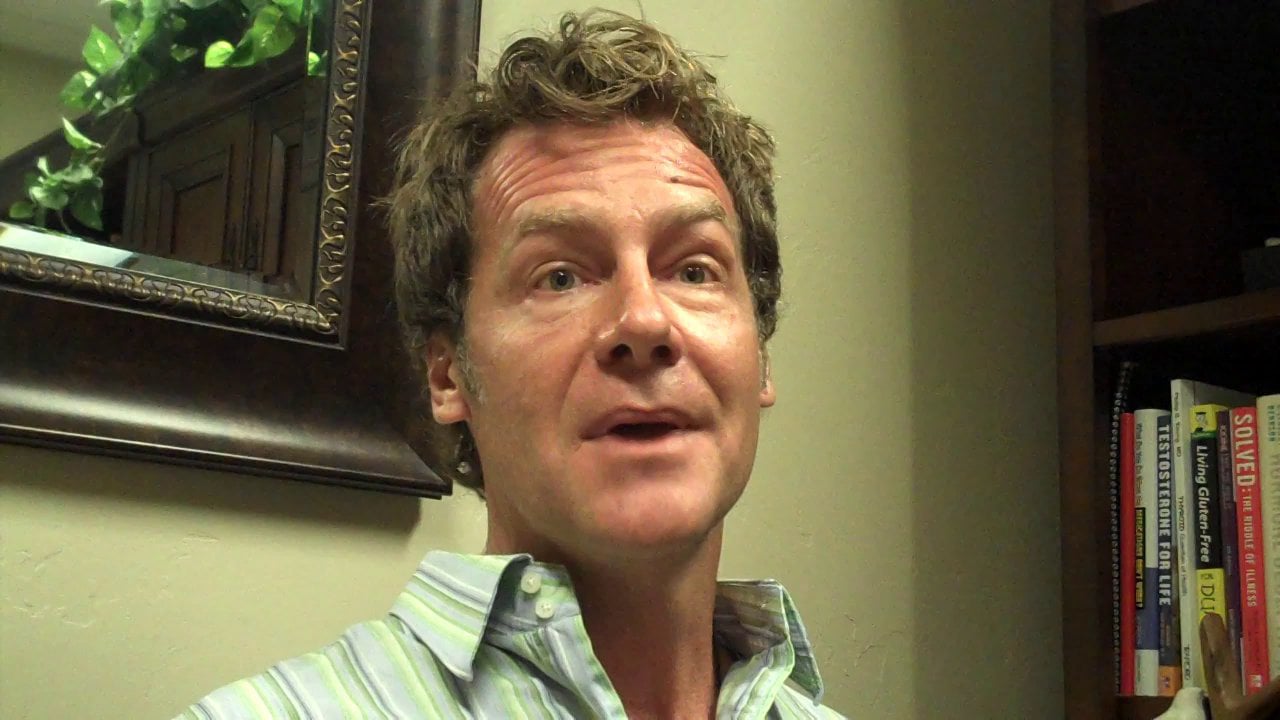 Terri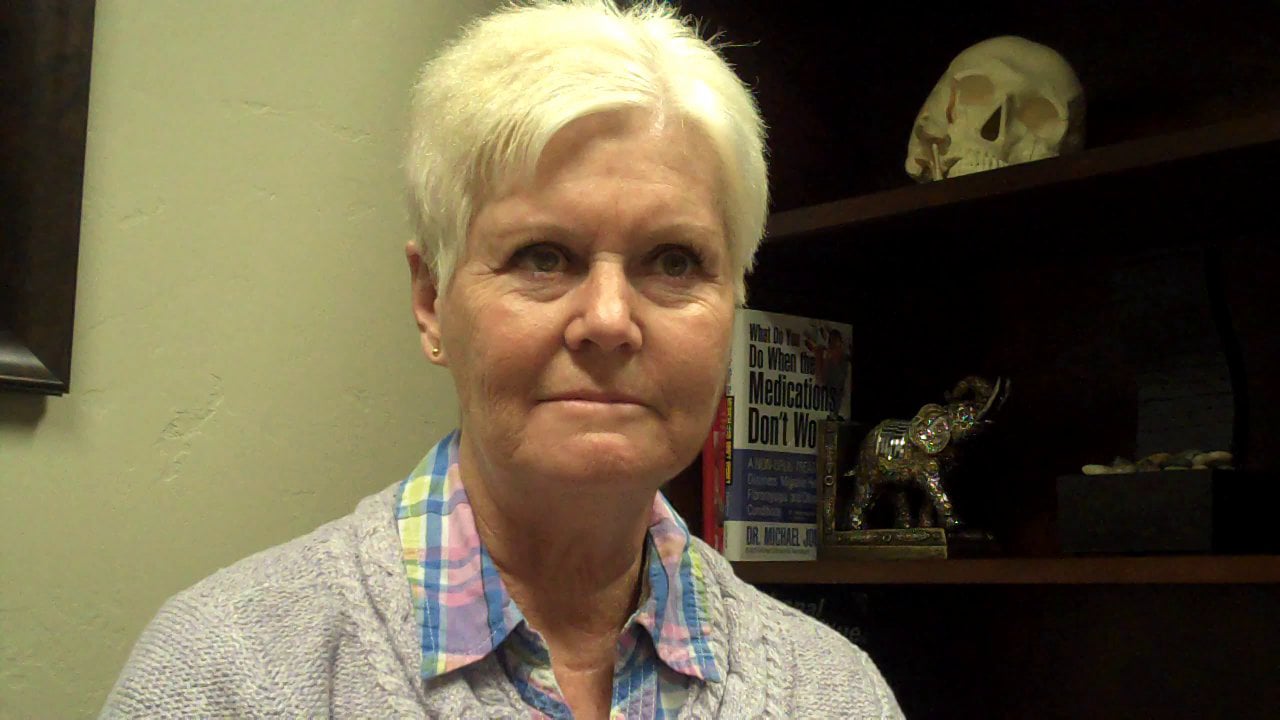 Mitsy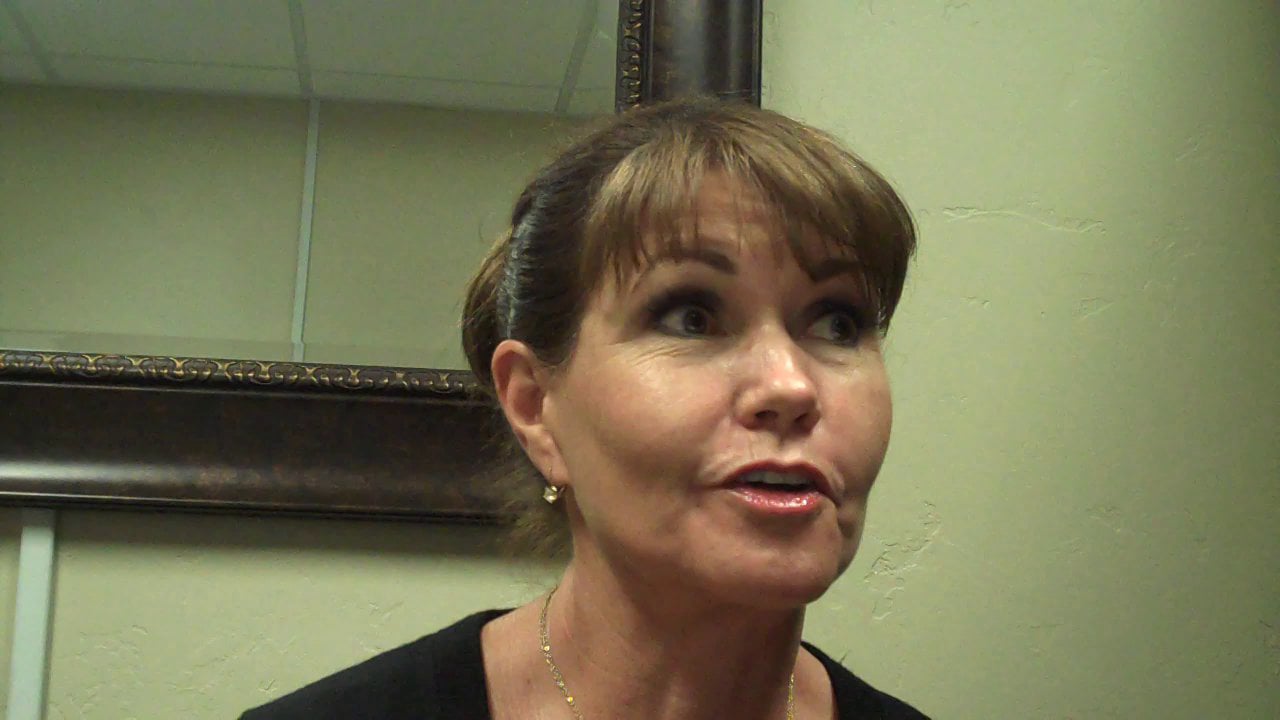 Tamara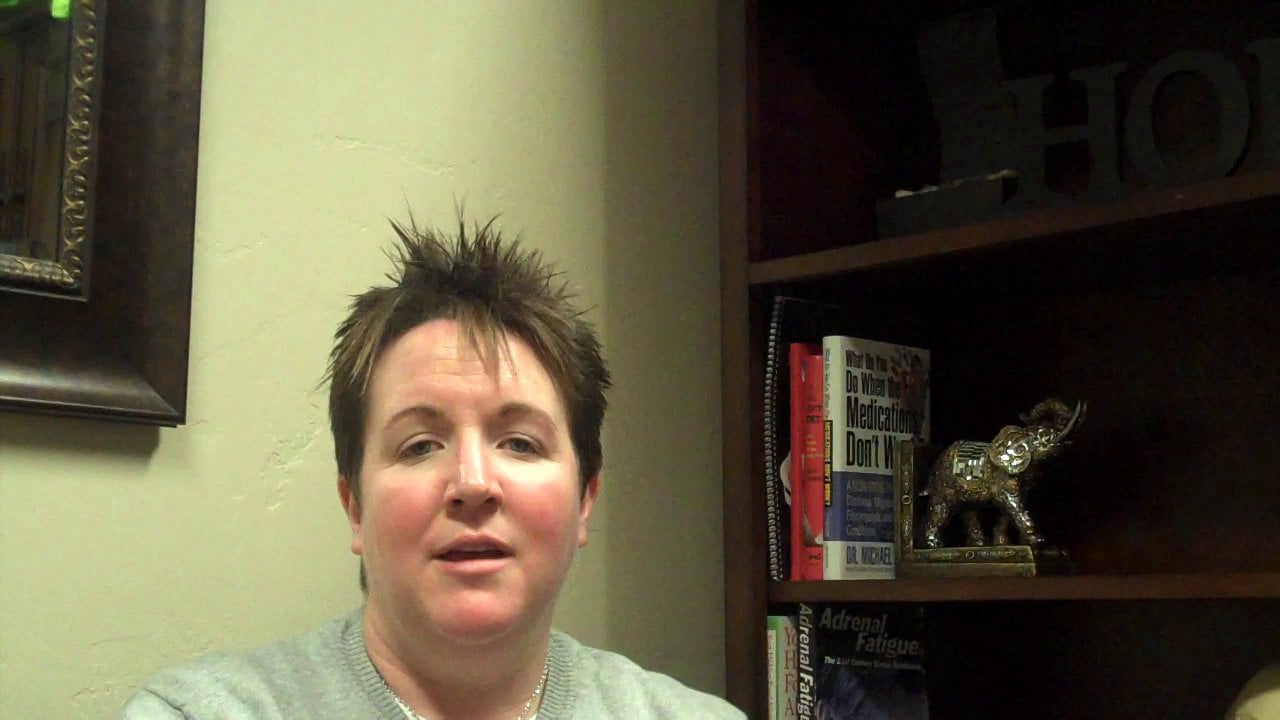 Melissa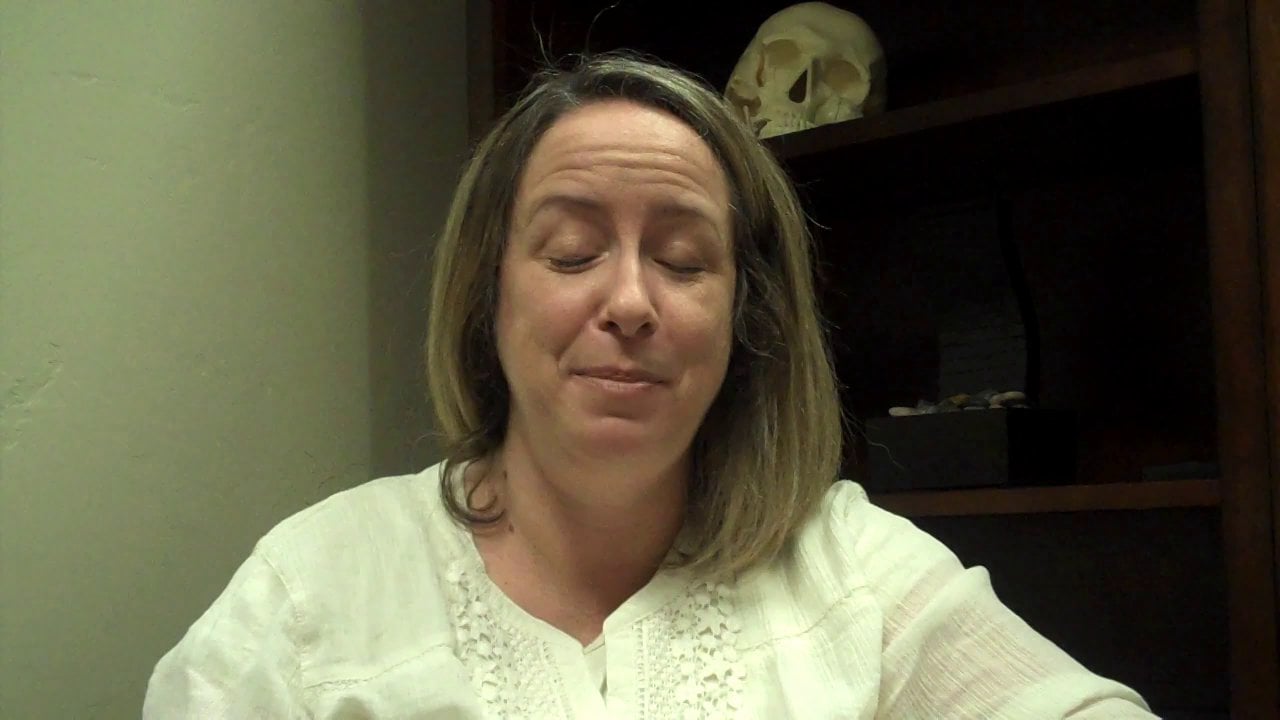 Shannon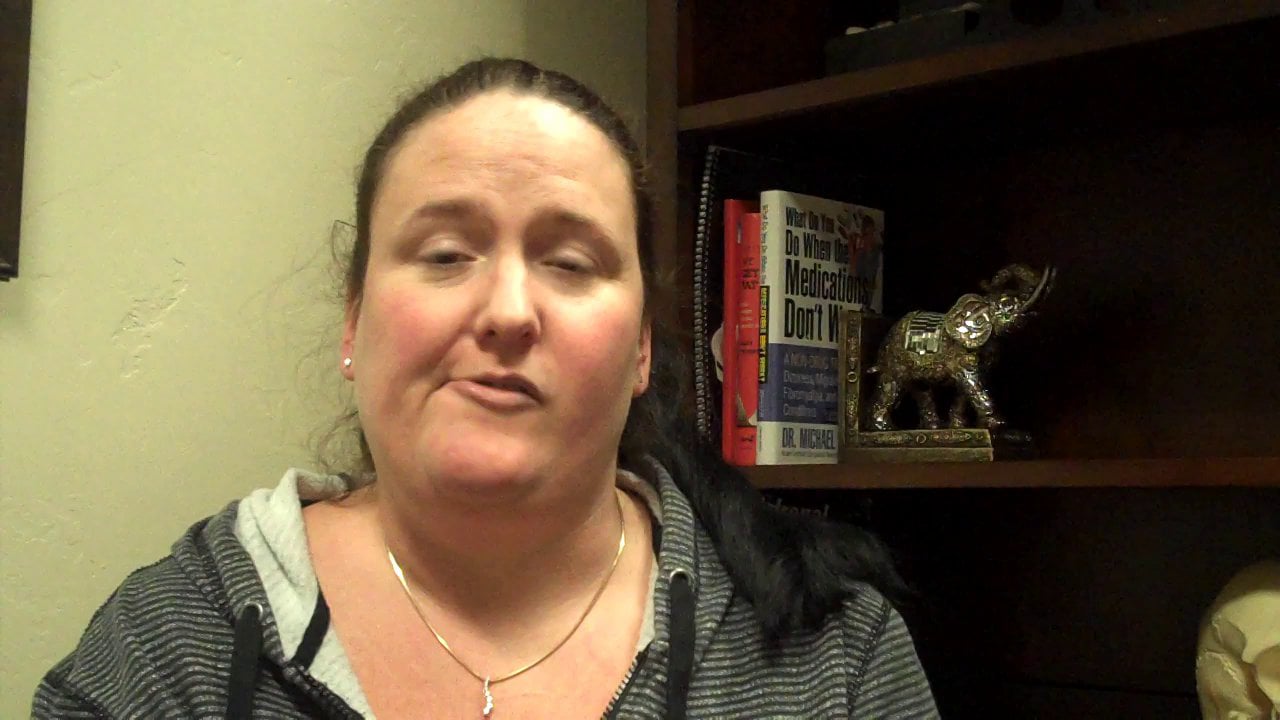 Candy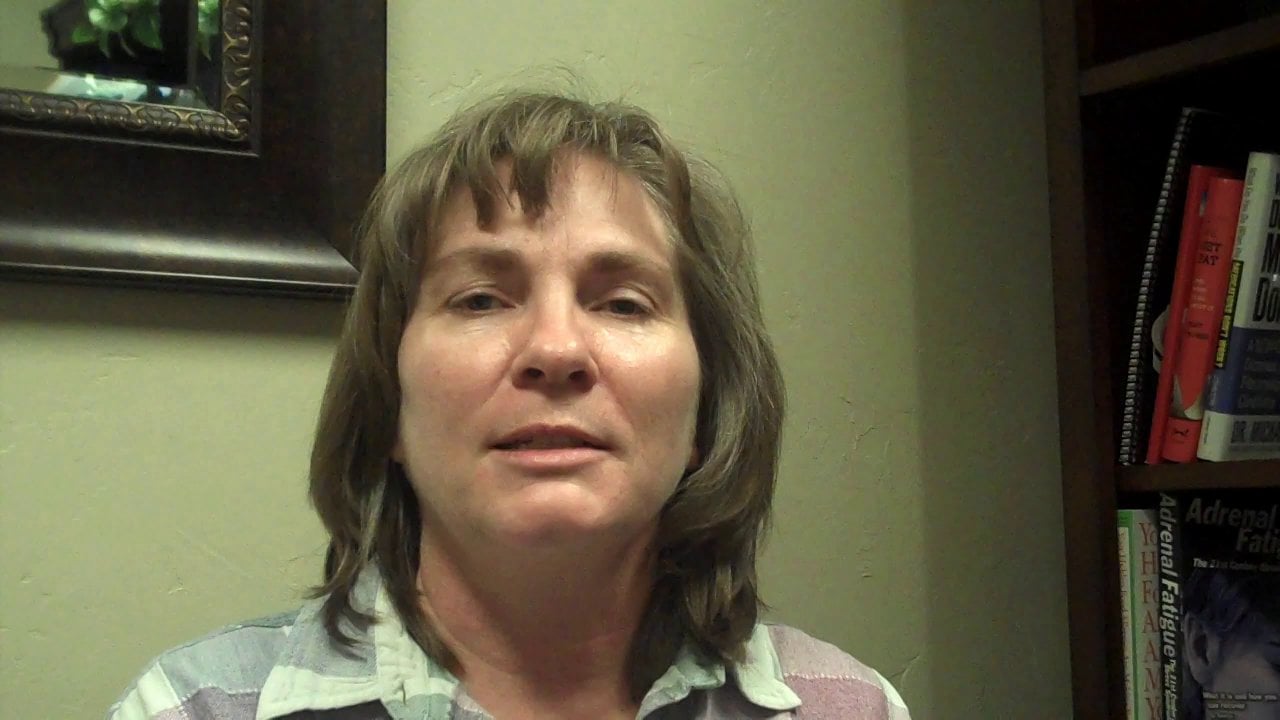 Gary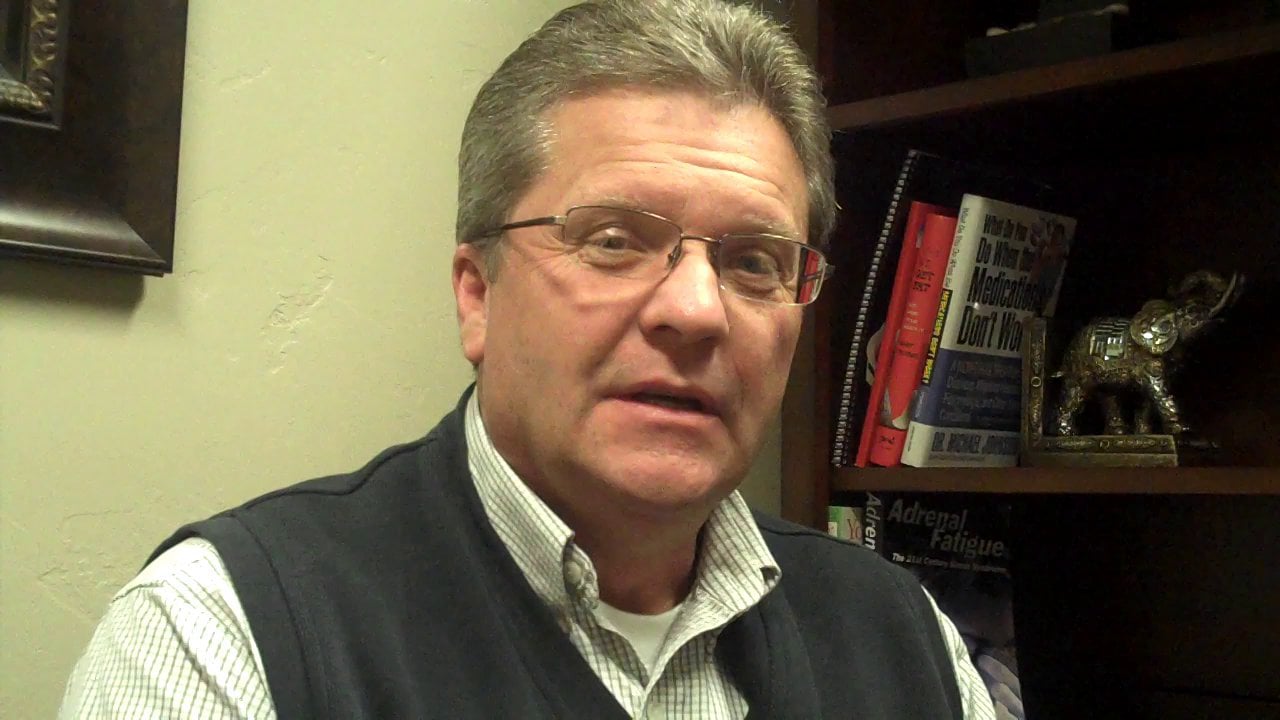 Regan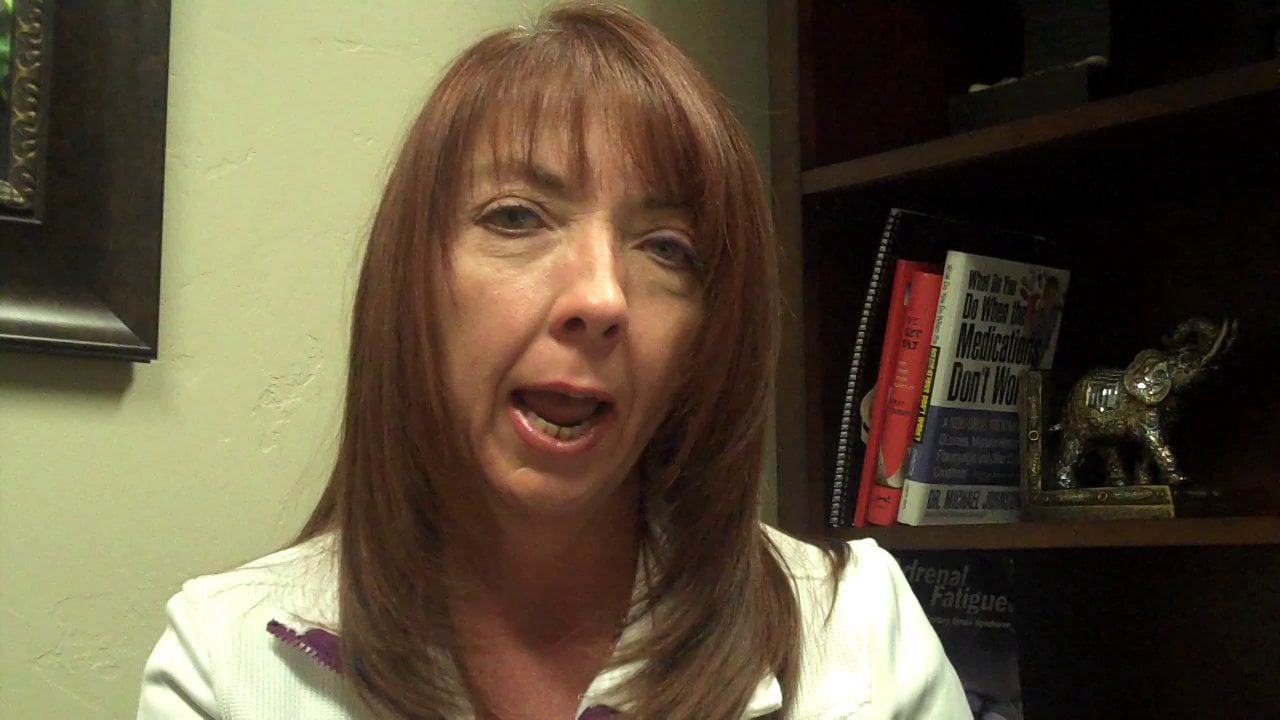 Dennis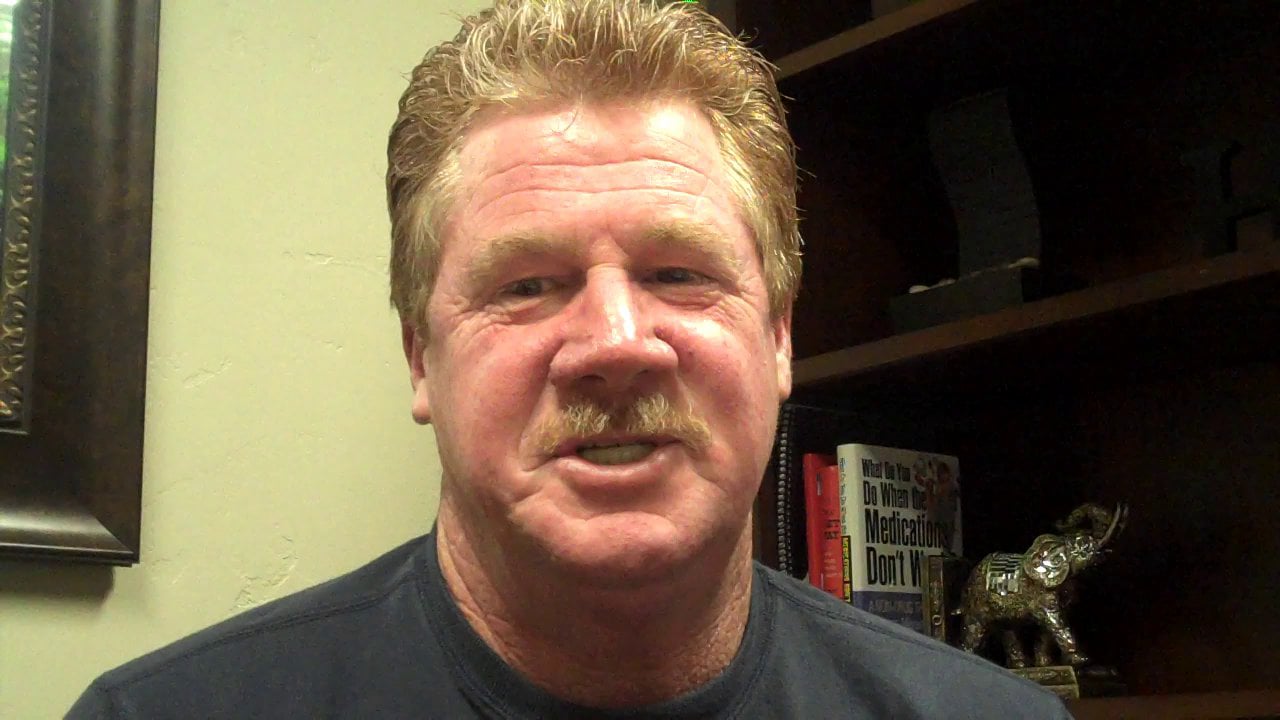 Chris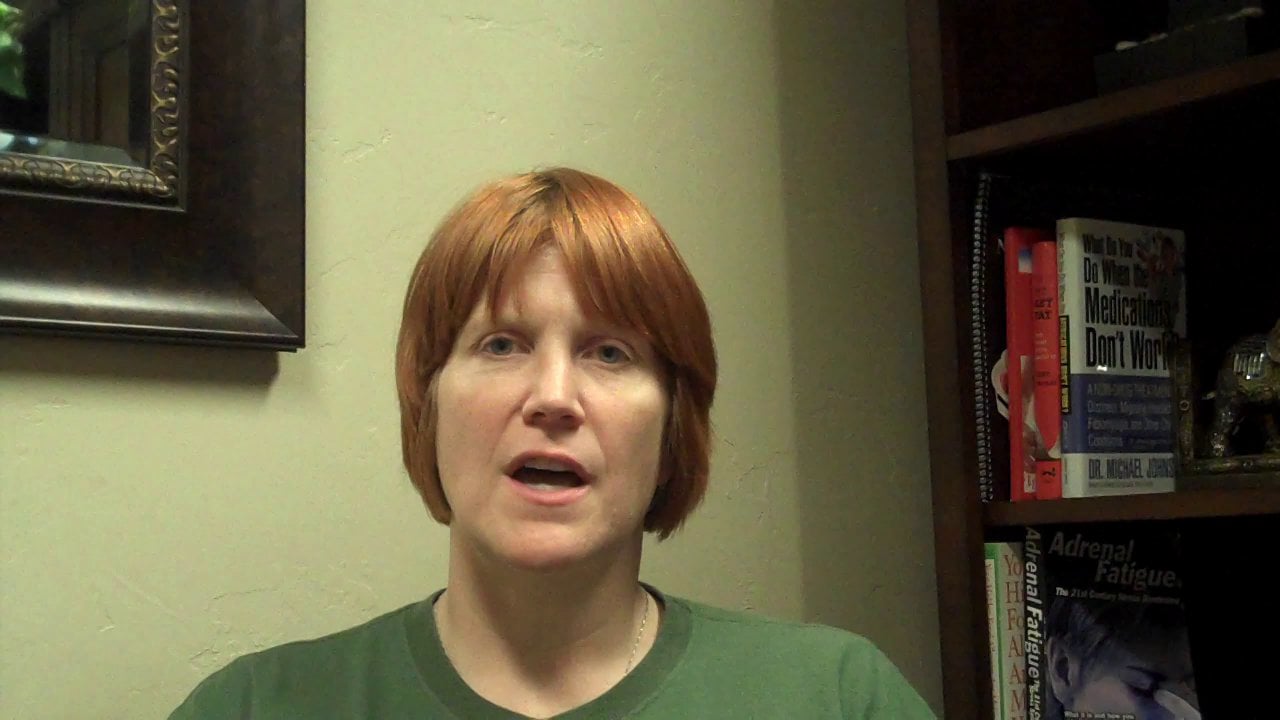 Stephanie
Kathy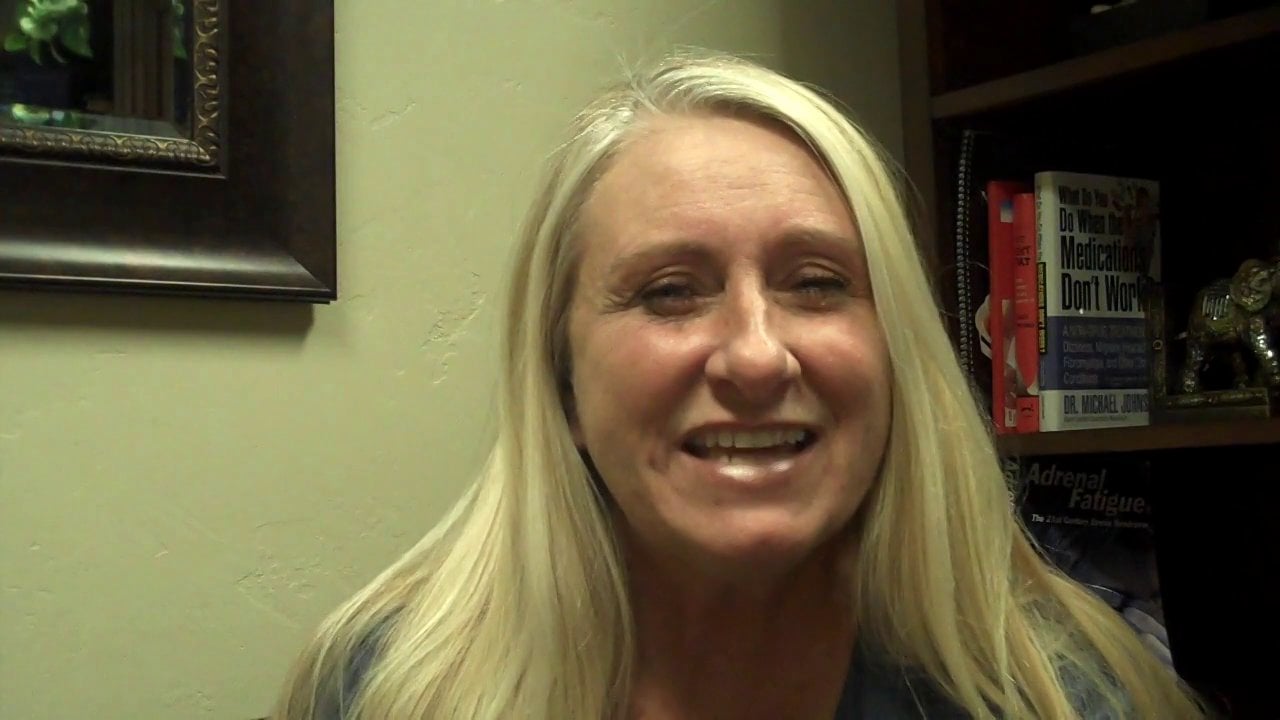 Jolan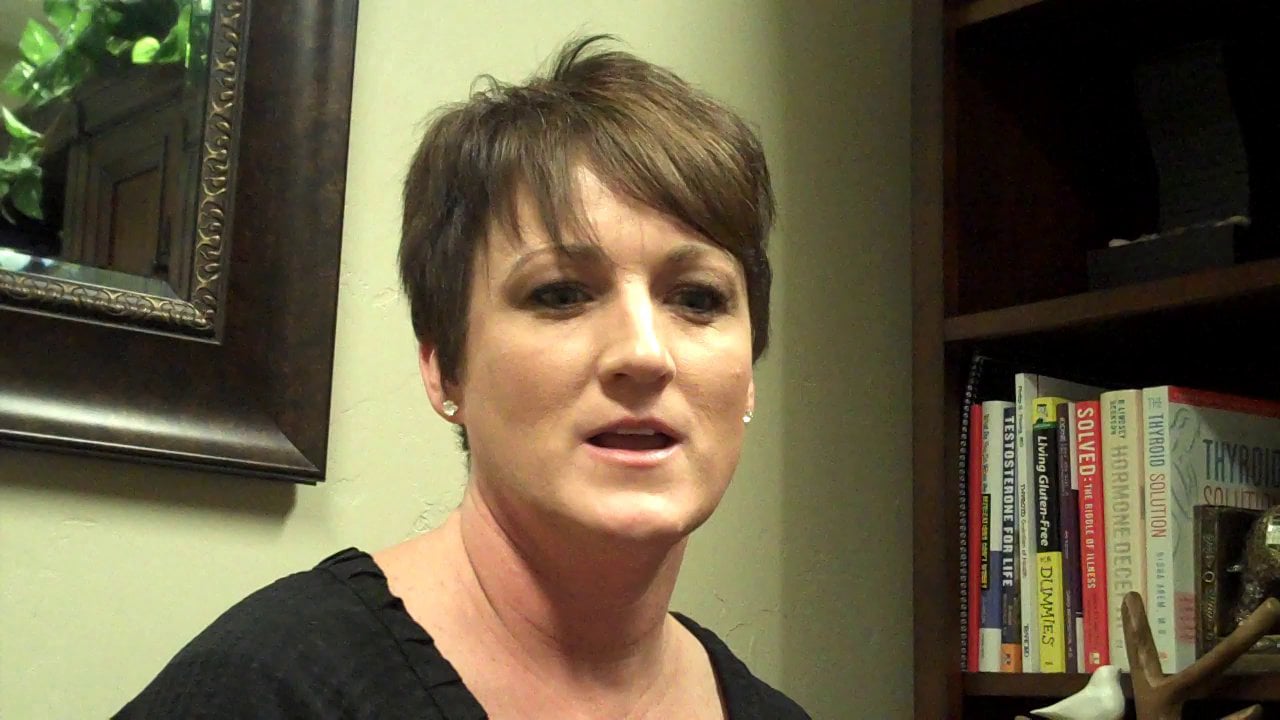 Jaime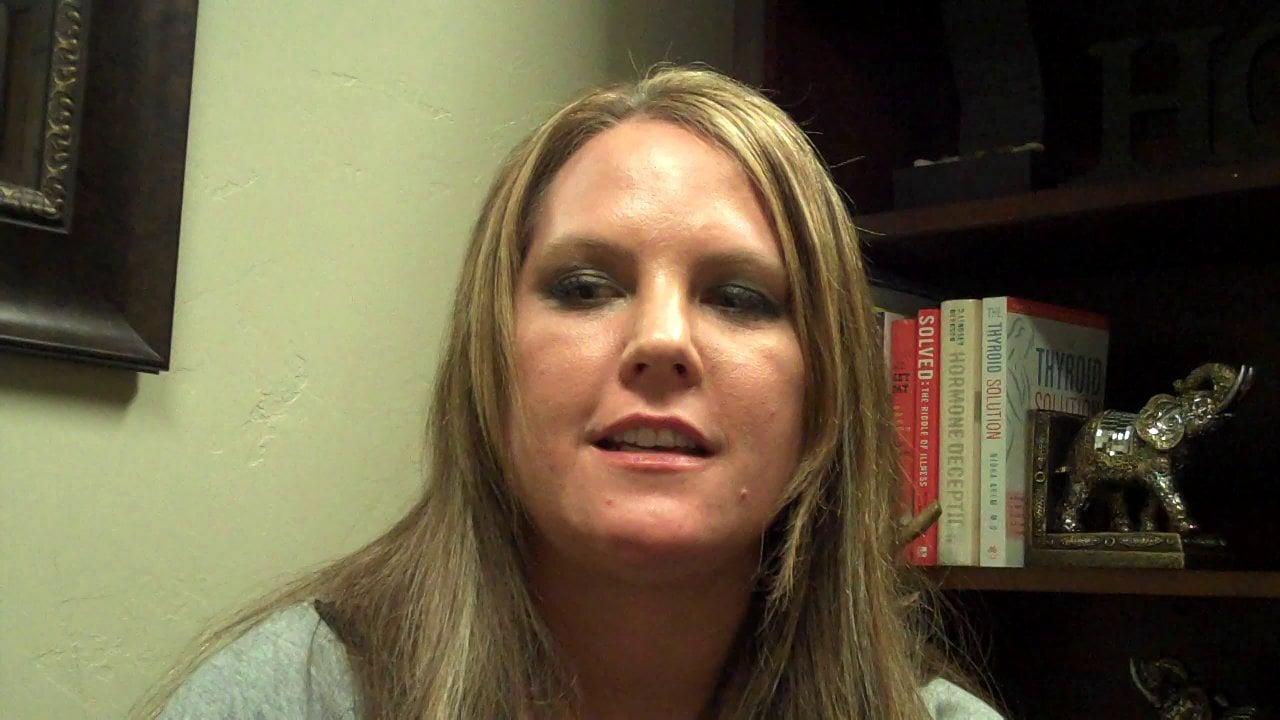 Sally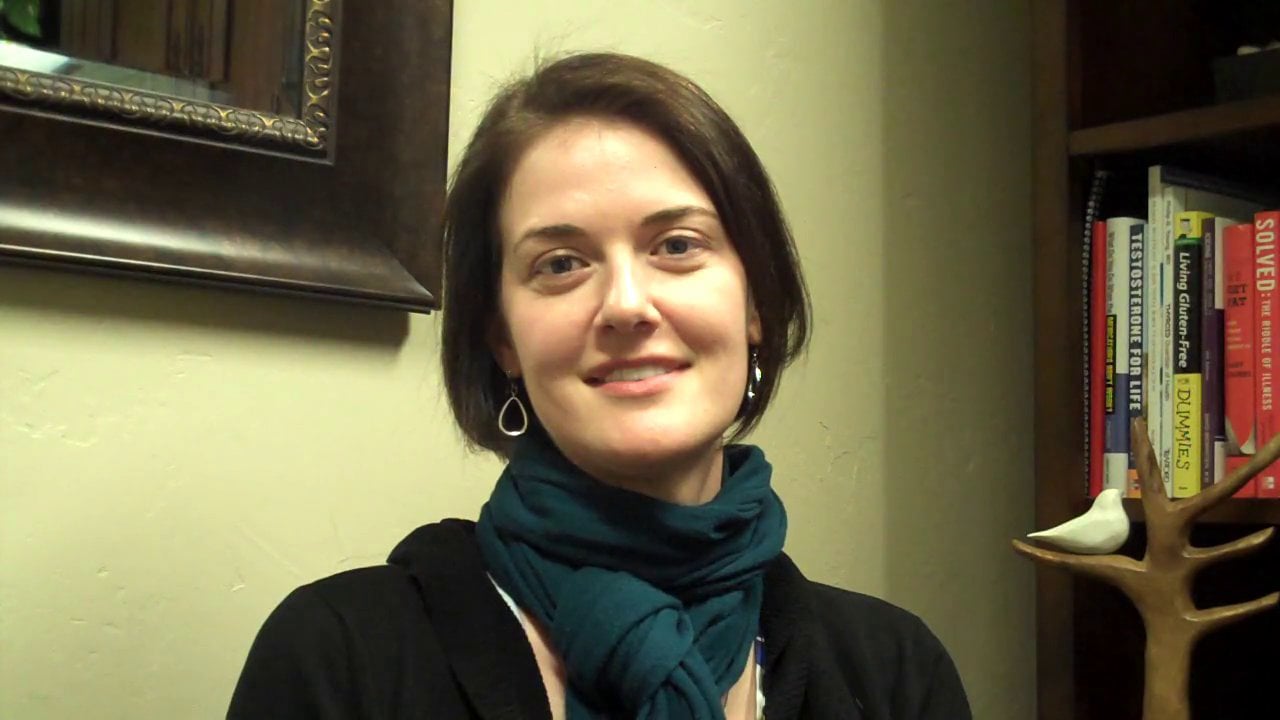 ---
*Disclaimer: We cannot guarantee specific results. Individual results may vary.
The changes are unbelievable, in less than six months *

Genesys Medical Institute has given me the answers I have searched for, for over 20 years with hospitals, endocrinologists (four) and specialists. I am just under six months into treatment and the changes are unbelievable. It's not expensive either."
Sheri L.
*Disclaimer: We cannot guarantee specific results. Individual results may vary.
100% natural, just like the hormones your body produces
A lot of today's hormone doctors prescribe estrogen replacements that are manufactured with artificial ingredients in a laboratory. They are known to have dozens of serious side effects and often do more harm than good.
Doctor Kirk Moore, M.D. and Jeffrey Pollock, PA-C of Genesys Medical Institute don't use artificial medicines that mask the symptoms of hormone depletion. Instead, we use natural ingredients that match – identically – the hormones your body naturally produces.
We can effectively treat a range of conditions from low thyroid issues to struggles with weight loss.
HRT Questions? We have the answers
If you are considering undergoing treatment, then chances are you have a number of questions. How do you identify the signs of imbalance? Are there any side effects? How much does it cost?
Click through the links below to visit our Learning Center where you will find the answers to all of these questions and many more. If you can't find the answer you are looking for, get in touch and one of our friendly staff will be more than happy to discuss these with you.
Visit the Learning Center and find out more »
Don't settle for "just getting by"
If you are tired of feeling tired or just plain bad, contact our clinic to discuss your options. Unlike other specialists we don't just mask your symptoms. We use all natural bioidentical hormone therapy to effectively treat the cause the way nature intended.
We can help reduce or eliminate symptoms and improve your quality of life without causing significant side effects. After treatment our clients are so thrilled to feel like themselves again. Their families thank us for helping bring back the person they remember.